Why Americans shouldn't dismiss Shiny Happy People's warning of a Christian-controlled nation
Published By admin with Comments 0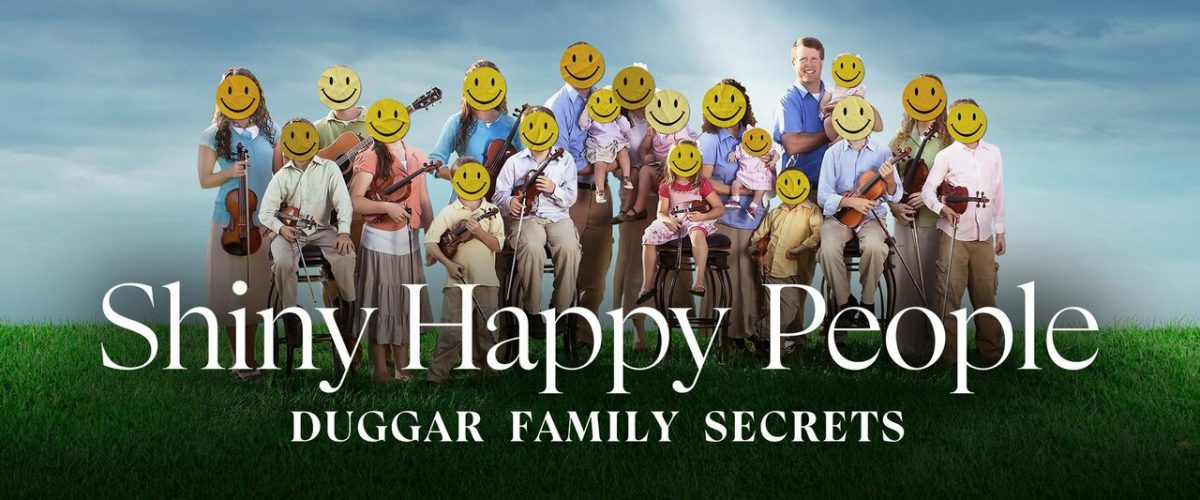 There is a reason it's trending right now and you're seeing it in your feeds and hearing about in conversations. Not only did it provide the history behind the Duggar family's rise to fame that allowed them to promote their strict religious beliefs in a way even secular America was entertained by, it removed the mask on the man who started the group they touted.
Bill Gothard had a very successful business in manipulating countless followers through the Institute in Basic Life Principles and his homeschool curriculum, Advanced Training Institute. He invaded Americans' living rooms and minds through TLC's 19 Kids and Counting. He claimed to be an all-knowing leader who demanded rules about sexual purity, courtship, marriage and family planning — all while being a single man with no children.
An unexpected twist to the documentary comes when the filmmakers show the grooming of future homeschooled politicians who would go into our nation's capital to push for strict Christian views and policies. This information creates conflicting responses among viewers. There are the believers and the naysayers. There are those who feel personally attacked, who feel including this piece of information was so far-fetched, it was an unnecessary addition.
In my case, I watched this twist and nodded along in agreement because, well, it was no real twist to me. I already knew this about those like the Duggars because I used to be just like them.
Content retrieved from: https://baptistnews.com/article/why-americans-shouldnt-dismiss-shiny-happy-peoples-warning-of-a-christian-controlled-nation/.