Teen arrested after FBI uncovers alleged mass shooting plot
Published By admin with Comments 0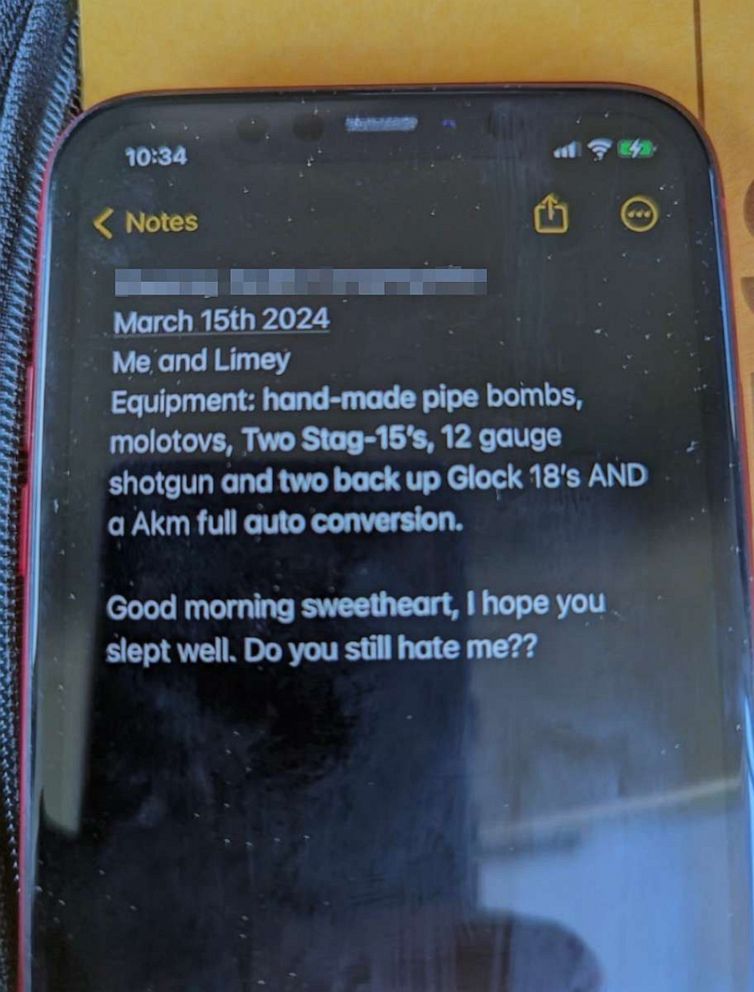 A Michigan teenager who authorities say expressed explicit neo-Nazi and antisemitic ideologies online was arrested Friday by the FBI who alleged he stockpiled weapons and was planning a mass shooting.
The United States Attorney's Office for the Western District of Michigan charged Seann Pietila, 19, of Pickford, Michigan with transmitting a communication containing a threat to injure another.
Investigators allege the teen had communicated with another user on Instagram where they expressed strong views against the Jewish population, support for neo-Nazis and idolization of previous mass shooters, according to the criminal complaint.
When the FBI searched the suspect's home earlier Friday they found a cache of weapons, a Nazi flag, a ghillie suit, gas masks, and military sniper/survival manuals, the criminal complaint said.
Content retrieved from: https://abcnews.go.com/US/teen-arrested-after-fbi-uncovers-alleged-mass-shooting/story?id=100155442.