Who is Russell Brand? His journey from Hollywood star to conspiracy theory videos
Published By admin with Comments 0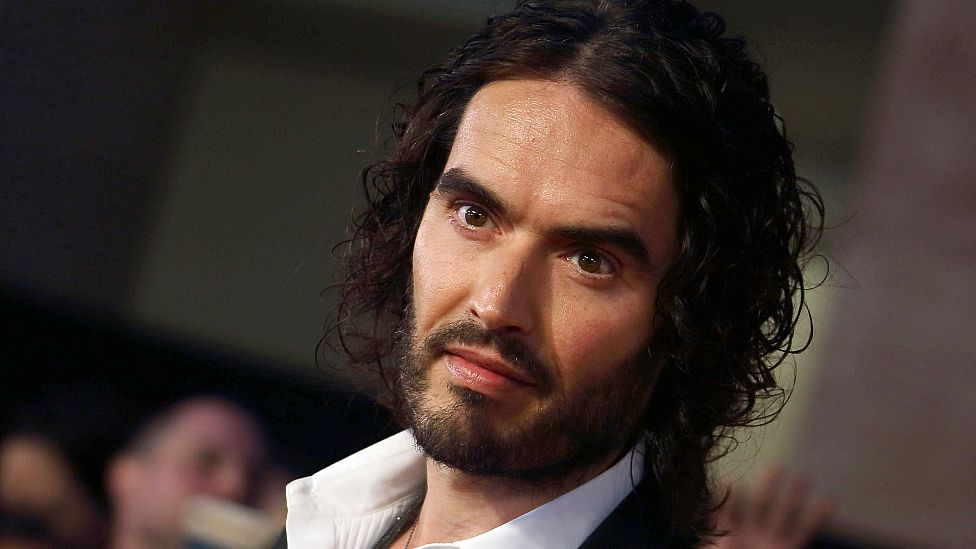 Russell Brand – who has been accused of sexual assault by four women, a claim that he has denied on his many social media platforms – is a comedian and broadcaster who helped shape pop culture in the late noughties.
The 48-year-old, who was born in Essex, surged to fame as the host of Big Brother's Big Mouth, and went on to star in Hollywood films, marry and divorce one of the world's most famous pop stars and cause one of the biggest scandals in the BBC's history.
Over the years, he developed a cult following for his views on politics and society, and more recently has dabbled in the world of conspiracy theories in videos posted on YouTube and Rumble.
But Brand started his career in entertainment as a stand-up comedian, performing at the Hackney Empire in 2000 and later the Edinburgh Fringe.
Much of his content drew on personal experience – Brand has always been open about his use of illegal drugs and addiction to sex. He would later write about both in his autobiography My Booky Wook, and his experiences helped shape his political activism.
In the early part of his career, Brand hosted radio programmes on XFM and later BBC 6 Music, and went on tour with his stand-up shows, which saw him build a following on the comedy circuit.
Content retrieved from: https://www.bbc.com/news/entertainment-arts-66822781.