Who is Osho? Know about the rise and fall of 'Sex Guru': Here's everything about his life, career & more
Published By admin with Comments 0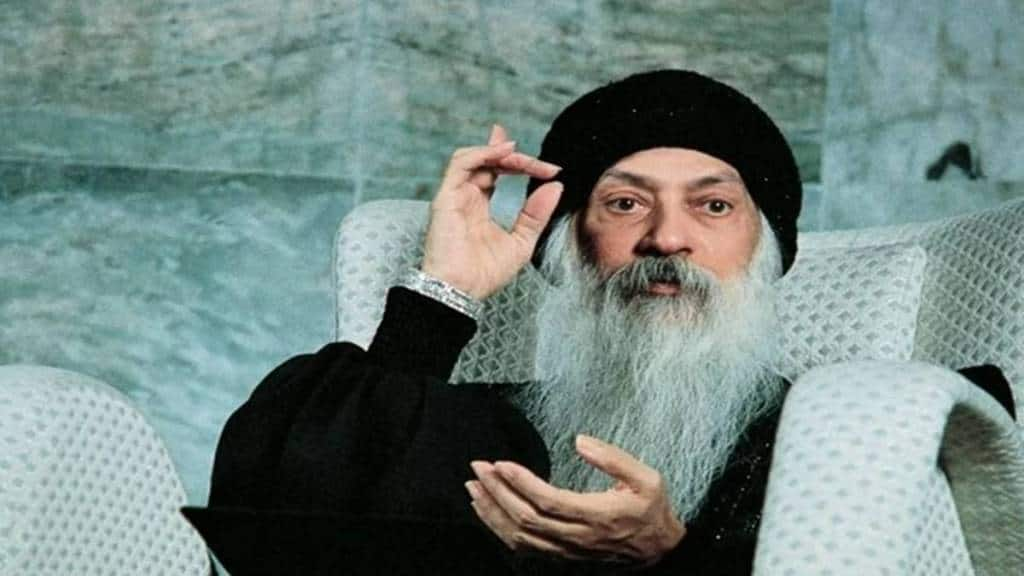 Rajneesh also known as as Osho was an Indian Godman, mystic, and philosopher. He founded the Rajneesh movement. He rejected institutional religions and insisted that spiritual peace cannot be attained by following rituals and traditions. He promoted meditation and encouraged  dynamic meditation.
Unlike other Gurus, Osho rejected traditional practices and believed in living life to its fullest but without any attachments. In 1960s, he expressed a progressive attitude towards sexuality and was criticised and was referred to as 'the sex guru.'
Rajneesh was the eldest of 11 children of a cloth merchant Babulal and Saraswati Jain. He used to live with his maternal grandparents until he was eight. This helped in gaining a perspective and was a major influence on him since his grandmother gave him the utmost freedom.
Content retrieved from: https://www.financialexpress.com/lifestyle/who-is-osho-know-about-the-rise-and-fall-of-sex-guru-heres-everything-about-his-life-career-more/3137961/.