Oregon Guru Faces New Allegations of Sexual Misconduct
Published By admin with Comments 0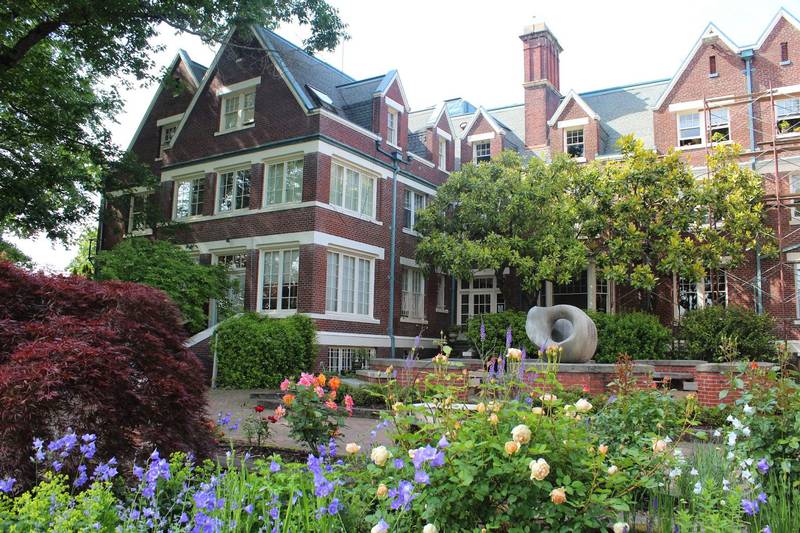 A former student of J. Michael Shoemaker's filed an anonymous lawsuit Tuesday morning against the Movement Center and its founder, accusing him of sexually assaulting her and other students.
The Movement Center, which hosts yoga and meditation retreats, is led by Shoemaker, who now goes by the name Swami Chetanananda. Shoemaker moved his center from a sprawling Kerns neighborhood mansion in 2019 to a large estate in Gold Beach on the southern Oregon Coast.
More than two decades ago, The Oregonian published a five-part exposé that included accounts from 11 woman accusing Shoemaker of abusing his power as a spiritual teacher to seduce them. At the time, Shoemaker said the sexual relationships were consensual.
Now, he is accused of sexual battery and sex trafficking in U.S. District Court in Portland.
"Defendants created an environment where vulnerable individuals—especially vulnerable young women like Plaintiff—were physically, spiritually, and sexually exploited," the legal complaint says.
According to the complaint, the plaintiff, G.M., traveled to Portland to take classes from the center in 2016 after learning about it online. And in 2019, she moved to Portland and took up residence in the mansion as part of a "work-study" program.
During her stay, the woman says she learned Shoemaker had sexual relationships with his students. One of them brought G.M. to Shoemaker's apartment, where "he advised her that if they ever were to engage in sexual acts together, it would be a spiritual experience, with the sole purpose of exchanging energies and allowing tension to be released," according to the legal complaint.
Content retrieved from: https://www.wweek.com/news/2023/06/23/oregon-guru-faces-new-allegations-of-sexual-misconduct/.