When Tom Cruise Reportedly Got A GF In The Young Member Of A Church Groomed By Scientology, She Cleaned Public Bathroom On Her Hands Post Their Break-Up
Published By admin with Comments 0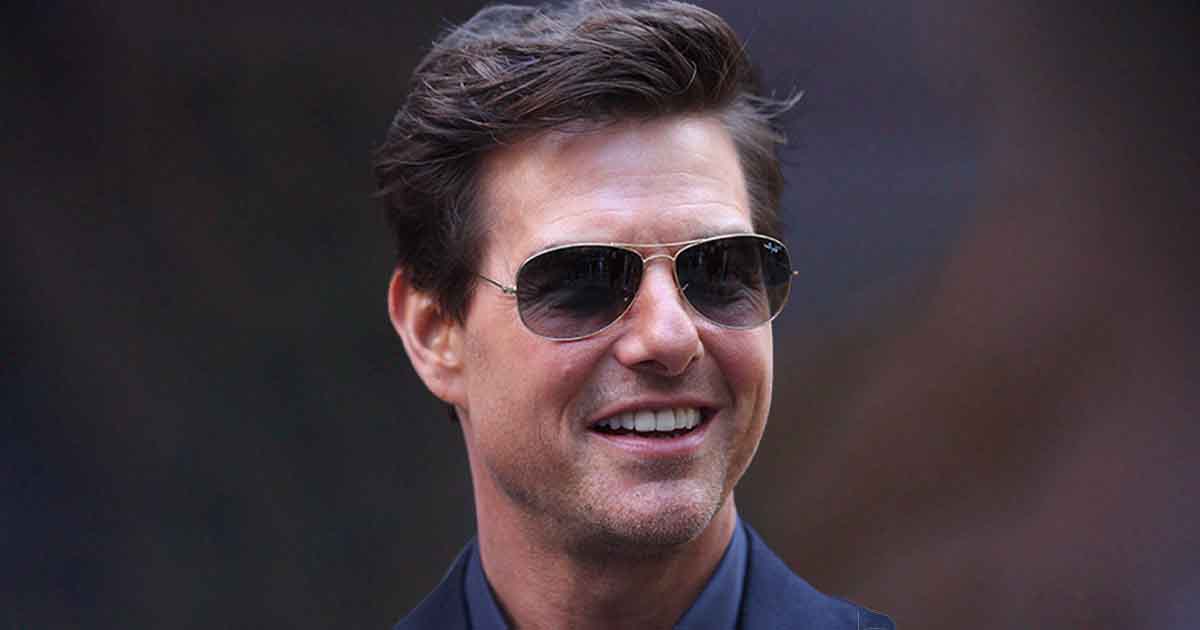 Tom Cruise has had a long list of successful blockbuster films, which gives tough competition to his romantic relationships. While he has more superhit movies, he has been a little unfortunate in his love life. His relationship with Nicole Kidman was one of the most controversial relationships in the showbiz industry. The couple parted ways without giving any official statement to their fans, leaving them confused.
Many assumed the Mission Impossible actor forced Nicole Kidman to follow Scientology. However, there were no official statements about the same. Leading to the same, an allegation was also discussed of the actor having a young church member as his girlfriend. Read on to find out more about it!
As reported by Business Insider, HBO's Scientology documentary "Going Clear" talked about how Scientology once hand-picked a girlfriend for Tom Cruise. It also groomed the young church member to become his partner after he ended his previous relationship with Nicole Kidman, as the church wanted to do whatever it could to keep the Top Gun actor happy.
The former Scientologists explain in the documentary how the church did all this because "In the eyes of [Scientology leader] David Miscavige, Tom Cruise is the perfect Scientology celebrity." Lawrence Wright, the author of the best-selling book "Going Clear" on which the documentary is based, also revealed how Tom "was overheard complaining that he needed a new girlfriend"
"A young Scientologist pre-med student named Nazanin Boniadi was told she was going to get a special assignment," revealed Lawrence explaining how she was a young Scientologist and was moved into the Celebrity Center. "At the Celebrity Center, a man who worked for Cruise's hairstylist coloured Nazanin's hair to Cruise's liking," added the documentary.
The report later adds how the girl already had a previous relationship and was punished for the same. "She agreed to do punishment, like cleaning out the public bathroom on her hands and knees with a toothbrush, while other people she knew were stepping over her," revealed the former Scientologist Paul Haggis.
The young girl was clueless and was told that her makeup was a part of the church's humanitarian mission as she had to look her best for conferences with world leaders. She was flown first class to New York, and later she discovered the actual role that the church wanted her to play was to be the girlfriend of Scientology's biggest star, Tom Cruise.
Content retrieved from: https://www.koimoi.com/hollywood-news/when-tom-cruise-reportedly-got-a-gf-in-the-young-member-of-a-church-groomed-by-scientology-she-cleaned-public-bathroom-on-her-hands-post-their-break-up/.