Vulnerable women 'recruited at shopping centres and brainwashed to join sex cult'
Published By admin with Comments 0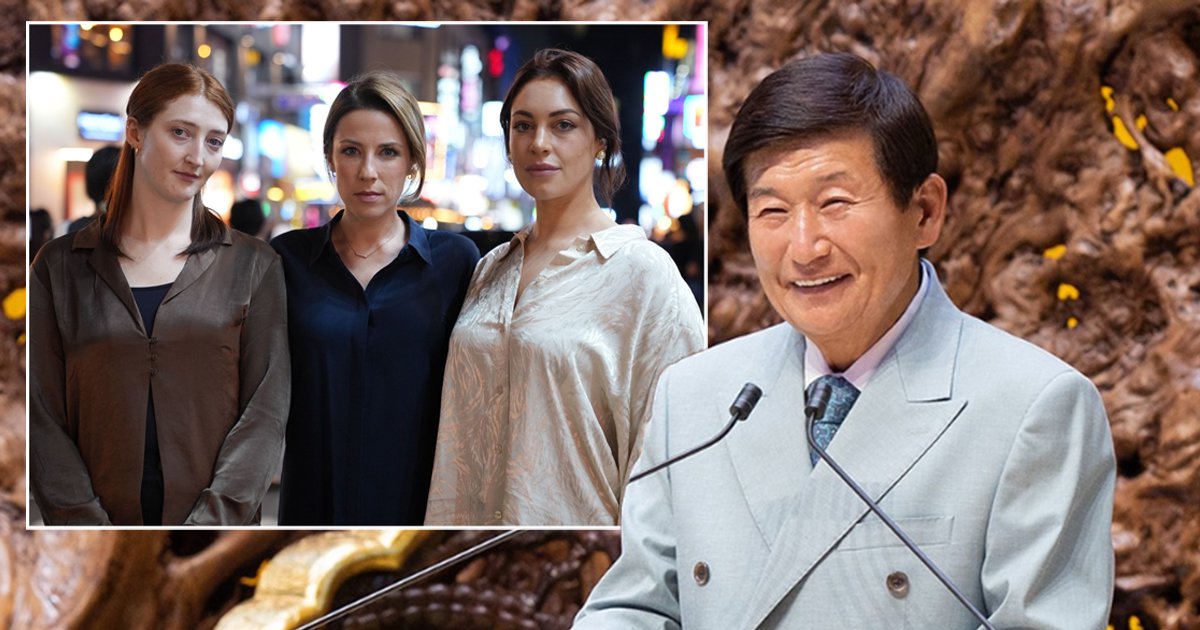 Liz and Amy, not their real names, said they fell prey to Providence when they were young and vulnerable, eventually believing they were brides of God and defacto brides of church leader Jung Myung Seok (JMS).
Providence is a religious group, widely regarded as a cult, which uses Christian language and imagery to convince its followers JMS is the second coming of Christ.
But JMS is a convicted rapist who served 10 years in jail after he was found guilty of raping four church members in 2008.
The women claim they were enlisted while JMS was still behind bars.
Then aged 22, Amy was on her way to go bowling with a friend at Melbourne Central shopping centre in 2014 when someone 'tapped on her shoulder'.
She told Spotlight's investigative programme: 'I turned around and two girls were smiling at me … they asked me to do a survey about my faith.'
Liz's story is strikingly similar, but it happened a few years earlier in 2011. She was aged 18 and on a gap year, having just finished high school, when she was approached at a shopping centre in Canberra.
She thought joining Providence 'sounded really fun and exciting' and believed they offered 'an elevated version' of Christianity.
Liz said: 'I was also thinking about what I was going do with my life. I was in a really good position to be susceptible to psychological coercion, and they definitely took advantage of that.'
Both women started out by attending Bible lectures with the church but soon moved into cult houses in Australia.
Content retrieved from: https://metro.co.uk/2023/07/03/australian-women-brainwashed-to-join-south-korea-sex-cult-19055671/.