Village of Richmound mayor calls for government help to oust 'cult' group
Published By admin with Comments 0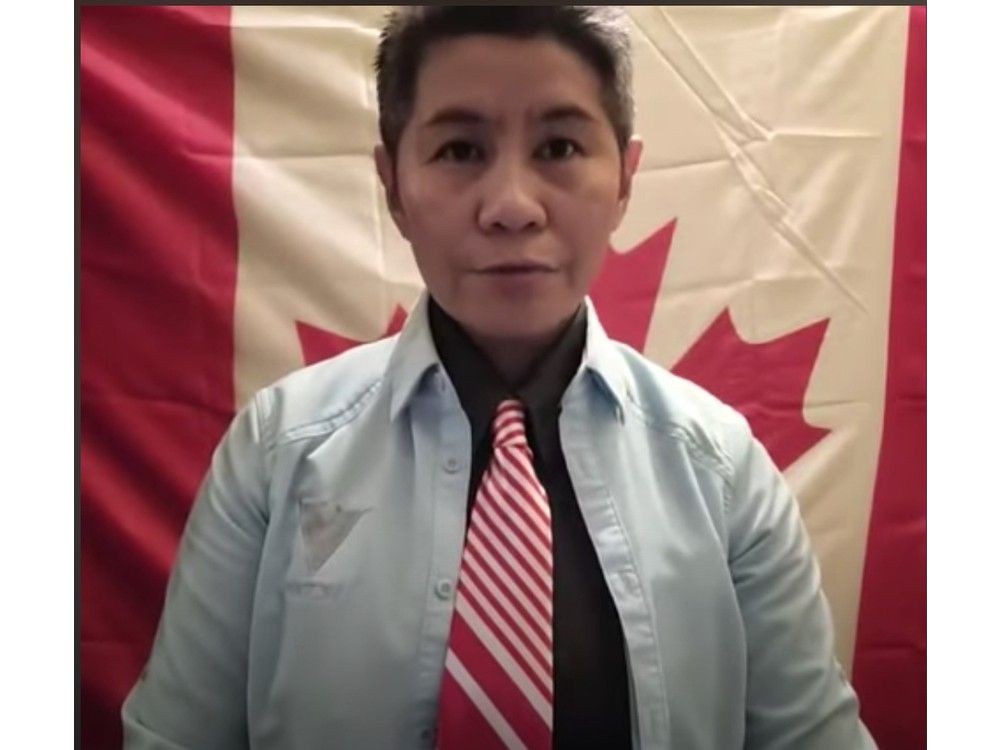 As Richmound wrestles with how to handle the presence of a group some have referred to as a cult, the mayor of the small southwest Saskatchewan village is calling for help.
"I think the provincial government, and also the federal government, like Mr. LeBlanc, they should be getting in this so we don't have this problem anymore," said Brad Miller, making reference to the federal Minister of Public Safety, Dominic LeBlanc.
"Our focus is to move her out of Richmound."
Content retrieved from: https://leaderpost.com/news/saskatchewan/village-of-richmound-mayor-calls-for-government-help-to-oust-cult-group.