UK schools grappling with teens brainwashed by Andrew Tate: report
Published By admin with Comments 1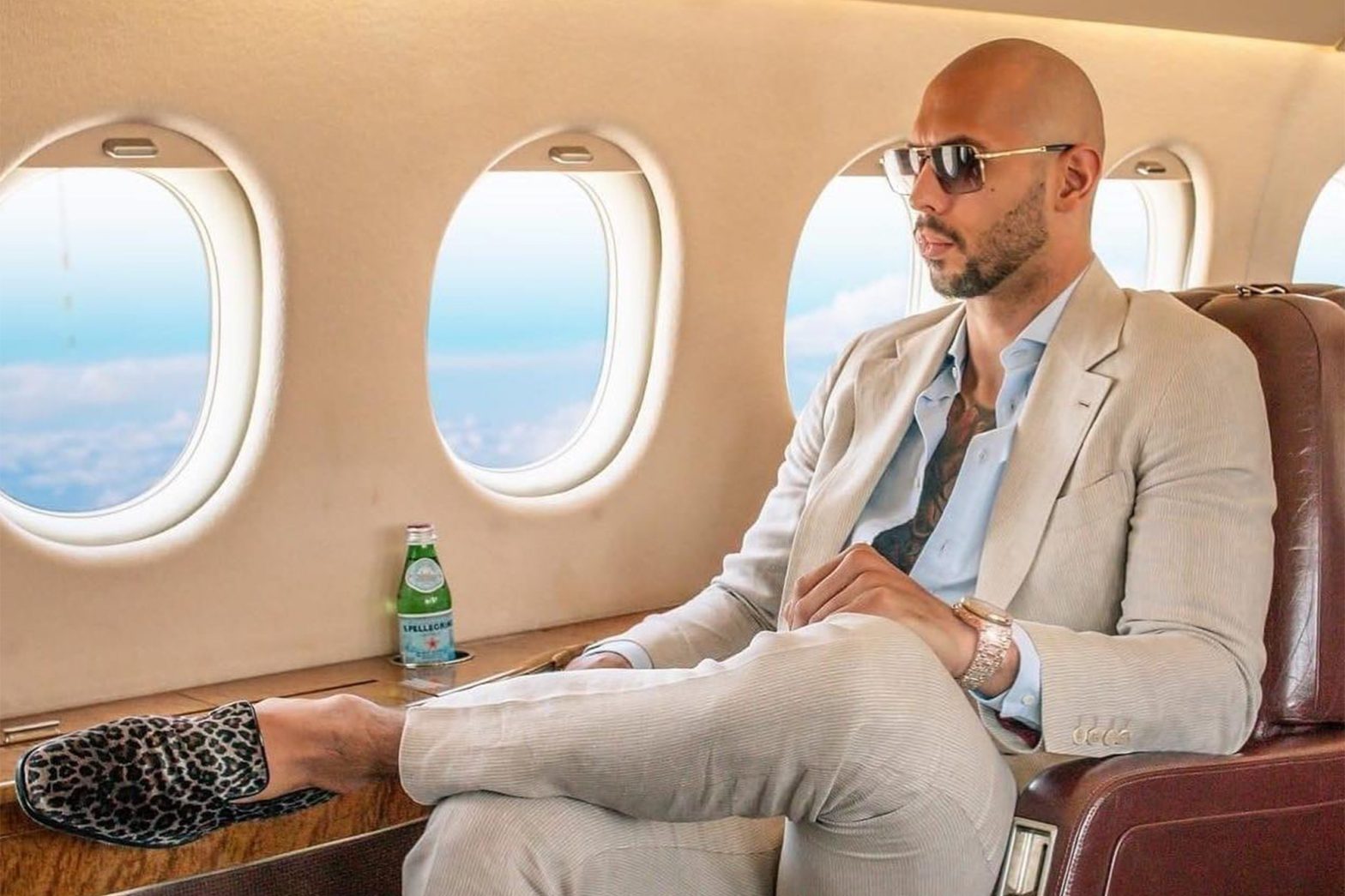 Teachers in the United Kingdom are creating lesson plans to re-educate teenage students who have been brainwashed by misogynistic influencer Andrew Tate, according to a report.
Tate, who is locked up in a Romanian prison on charges of rape and sex trafficking, has had a toxic effect on teens who have embraced his hateful ideology, forcing teachers to address his views with their students, according to The Sunday Times.
A school in south London gave a presentation to a group of 14-year-olds after teachers became concerned about the students' expressing ideas they learned from Tate, a self-described misogynist who has amassed a massive following of mostly young men on social media.
The group of about 30 students were reportedly asked questions like "Do we think he [Tate] is still harmless?" and "What happens when we take in his messages?"
The conversation quickly turned into a debate about rape, with about 10 of the students maintaining that women were responsible for their sexual assaults — a view propagated by Tate.
The male teacher then asked the students how they would feel if one of their family members was a rape victim.
Content retrieved from: https://nypost.com/2023/01/07/uk-schools-re-educating-teens-brainwashed-by-andrew-tate-report/.