Trail of child brides, sexual abuse, drug trafficking leads to Philippine cult's 'baby Jesus'
Published By admin with Comments 0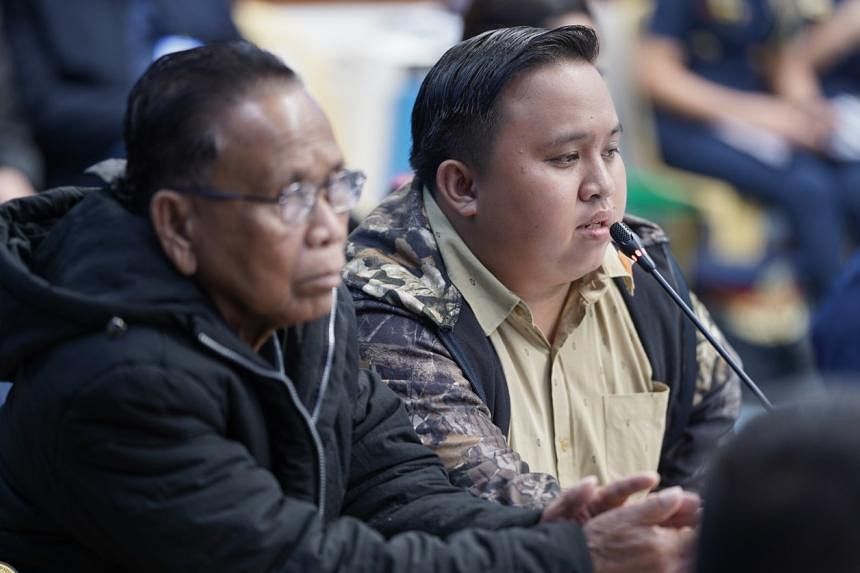 To his thousands of followers living in a remote island in war-torn southern Philippines, Mr Jey Rence Quilario is the reincarnation of "Santo Nino" – the baby Jesus.
But a Senate investigation this week revealed a trail of sexual violence, child brides, paedophilia and drug trafficking that leads back to this self-styled "saviour".
"This is a harrowing story of rape, sexual violence, child abuse, forced marriage perpetrated on minors by a cult. This cult is armed and dangerous," Senator Risa Hontiveros said on Monday.
"We are talking about over a thousand young people in the hands of a deceitful, cruel and abusive cult," she said.
Content retrieved from: https://www.straitstimes.com/asia/se-asia/trail-of-child-brides-sexual-violence-beatings-drug-trafficking-leads-to-a-philippine-cult-s-baby-jesus.