'They lost everything:' Financial, housing assistance sought for Socorro 'cult' victims 
Published By admin with Comments 0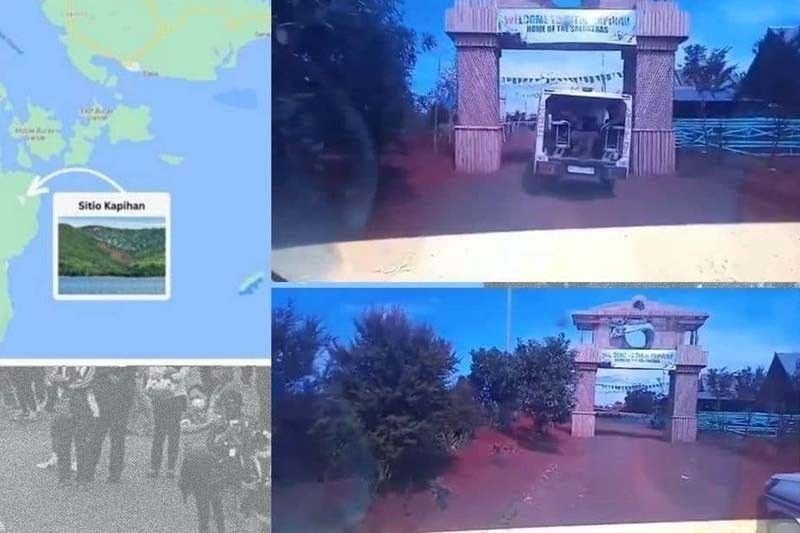 MANILA, Philippines — The municipal government of Socorro will need additional assistance from the national government and even international organizations to help "reintegrate" around 3,000 locals who joined the Socorro Bayanihan Services Inc. in Surigao del Norte, a government task force said.
After selling their houses upon joining the alleged "cult" in 2019, at least 1,000 families still reside in Sitio Kapihan and have no properties to their name, Edelito Sangco of Task Force Kapihan said during an interview with Radyo 630
Task Force Kapihan is a group created by Socorro Mayor Riza Rafonselle Timcang to investigate the SBSI's alleged illegal activities.
Sangco said that "admittedly," the municipal government of Socorro does not have enough funds to help all 1,000 families, who "lost everything" when they joined the religious group in 2019.
Content retrieved from: https://www.philstar.com/headlines/2023/10/02/2300662/they-lost-everything-financial-housing-assistance-sought-socorro-cult-victims.