4 members of Surigao 'cult' to testify vs leader
Published By admin with Comments 0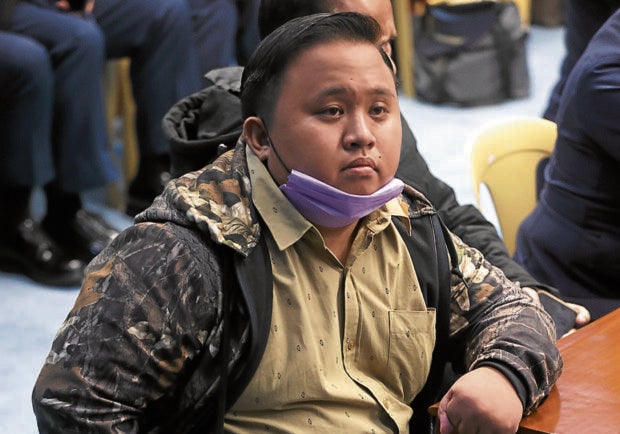 Sen. Risa Hontiveros on Sunday said four members of Socorro Bayanihan Services Inc. (SBSI) have agreed to testify against the leader of the group who allegedly forced their underage children to marry older men as part of its "deviant" and "cultic" rituals.
Hontiveros said the parents had agreed to speak up against SBSI president Jey Rence Quilario after the Department of Justice recommended that they be placed under the government's protective custody.
The parents, she said, had previously defended Quilario and even prevented the Department of Social Welfare and Development (DSWD) from helping the children after they allegedly ran away from the SBSI's enclave in Socorro town, Surigao del Norte province.
The senator said more SBSI members had also expressed their willingness to testify against Quilario after the Senate conducted a grueling eight-hour investigation of the group's activities last week.
"These four adults were actually brought by the leaders of the cult [from Socorro] as witnesses against the municipal social welfare officers," Hontiveros said in a radio interview.
Content retrieved from: https://newsinfo.inquirer.net/1839485/4-members-of-surigao-cult-to-testify-vs-leader.