There's a Psychological 'Vaccine' against Misinformation
Published By admin with Comments 0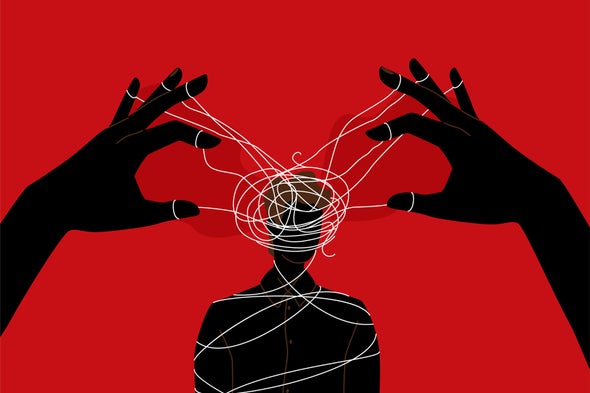 Misinformation can feel inescapable. Last summer a survey from the nonprofit Poynter Institute for Media Studies found that 62 percent of people regularly notice false or misleading information online. And in a 2019 poll, almost nine in 10 people admitted to having fallen for fake news. Social psychologist Sander van der Linden of the University of Cambridge studies how and why people share such information and how it can be stopped. He spoke with Mind Matters editor Daisy Yuhas to discuss this work and his new book, Foolproof: Why Misinformation Infects Our Minds and How to Build Immunity, which offers research-backed solutions to stem this spread.
I was going through journals and found models from epidemiology and public health that are used to understand how information propagates across a system. Instead of a virus spreading, you have an information pathogen. Somebody shares something with you, and you then spread it to other people.
That led me to wonder: If it's true that misinformation spreads like a virus, is it possible to inoculate people? I came across some work from the 1960s by Bill McGuire, a psychologist who studied how people could protect themselves from "brainwashing." He had a very similar thought. That connection led to this whole program of research.
Content retrieved from: https://www.scientificamerican.com/article/theres-a-psychological-vaccine-against-misinformation/.