The True Story Behind Hulu's 'Stolen Youth: Inside the Cult at Sarah Lawrence'
Published By admin with Comments 1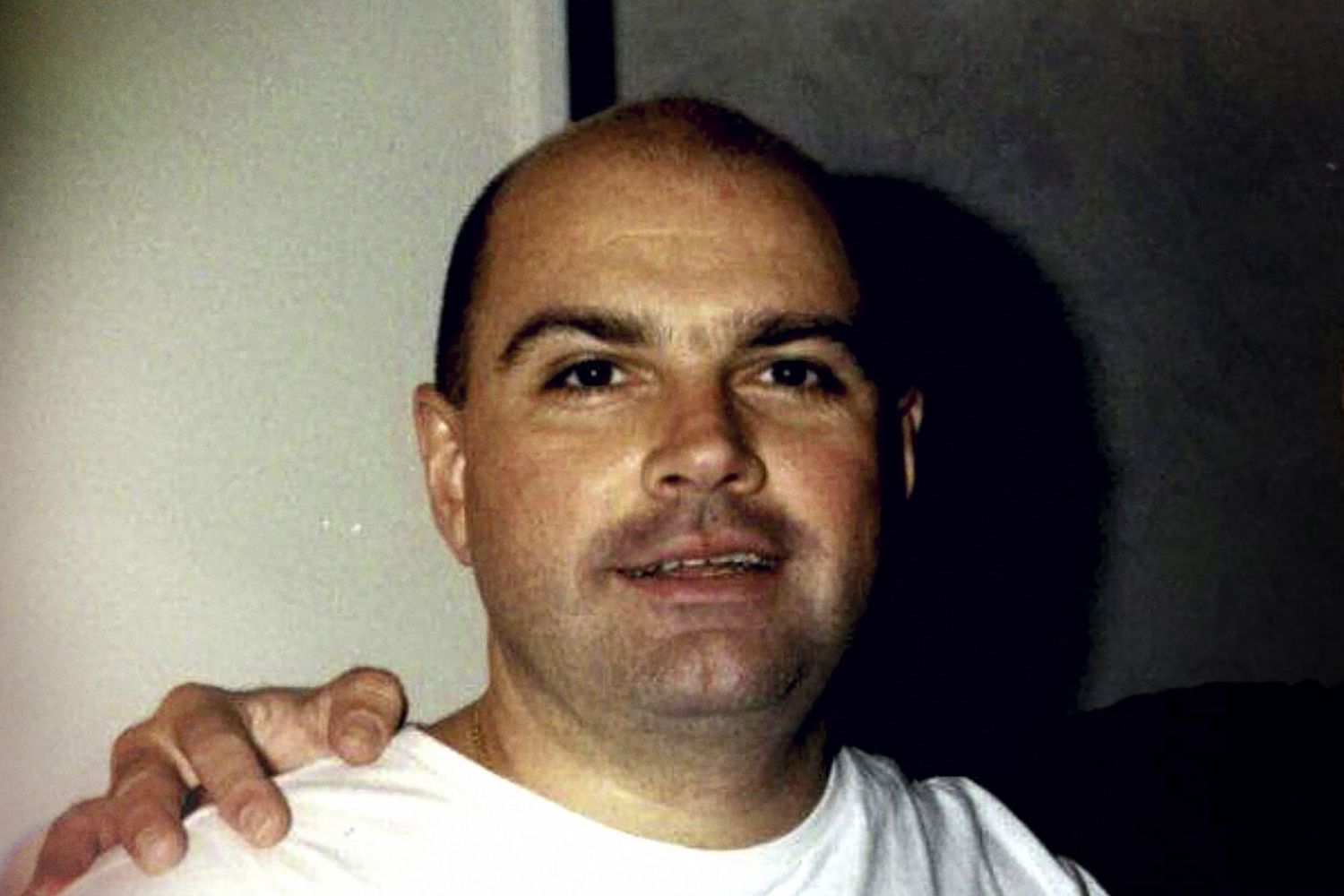 The following story details the disturbing case of the Sarah Lawrence sex cult and its ringleader.
Lawrence Ray, a sinister con artist also known by "Larry," finds himself at the center of Hulu's latest true crime series, Stolen Youth: Inside the Cult at Sarah Lawrence, an exclusive three-parter that premieres Feb. 9 on the streamer.
Using firsthand accounts and video footage from Ray himself and his survivors, the series chronicles the harrowing happenings of Ray who sexually and psychologically abused the students of the New York college, among the other young adults he lured into his manipulative circle.
The nightmare of a story began when Ray moved into his daughter Talia's dorm upon his release from prison (the first time) in 2010. He started out as a father figure and mentor to his daughter's friends, but quickly turned into their "monster" manipulator and tormentor for the 10 years that followed.
Hulu isn't the first platform to retell the disturbing case at Sarah Lawrence and its ringleader. A recently released Wondery+ podcast, titled "Devil in the Dorm," by Law & Crime, premiered on Jan. 30. It's hosted by actress Elisabeth Röhm, herself a Sarah Lawrence alum who, in a press release, says she feels "a sense of responsibility to tell this story."
The podcast digs into the case's expansive court records, navigating the many disturbing details. Röhm, as the host, provides personal reflections as a Sarah Lawrence alum.
Here's everything to know about the true story behind the case, including the crimes Ray was charged with and where he is now.
Content retrieved from: https://people.com/crime/stolen-youth-inside-the-cult-at-sarah-lawrence-true-story/.