'The Process' – Halle Berry Starring in Psychological Thriller About a Self-Help Cult
Published By admin with Comments 0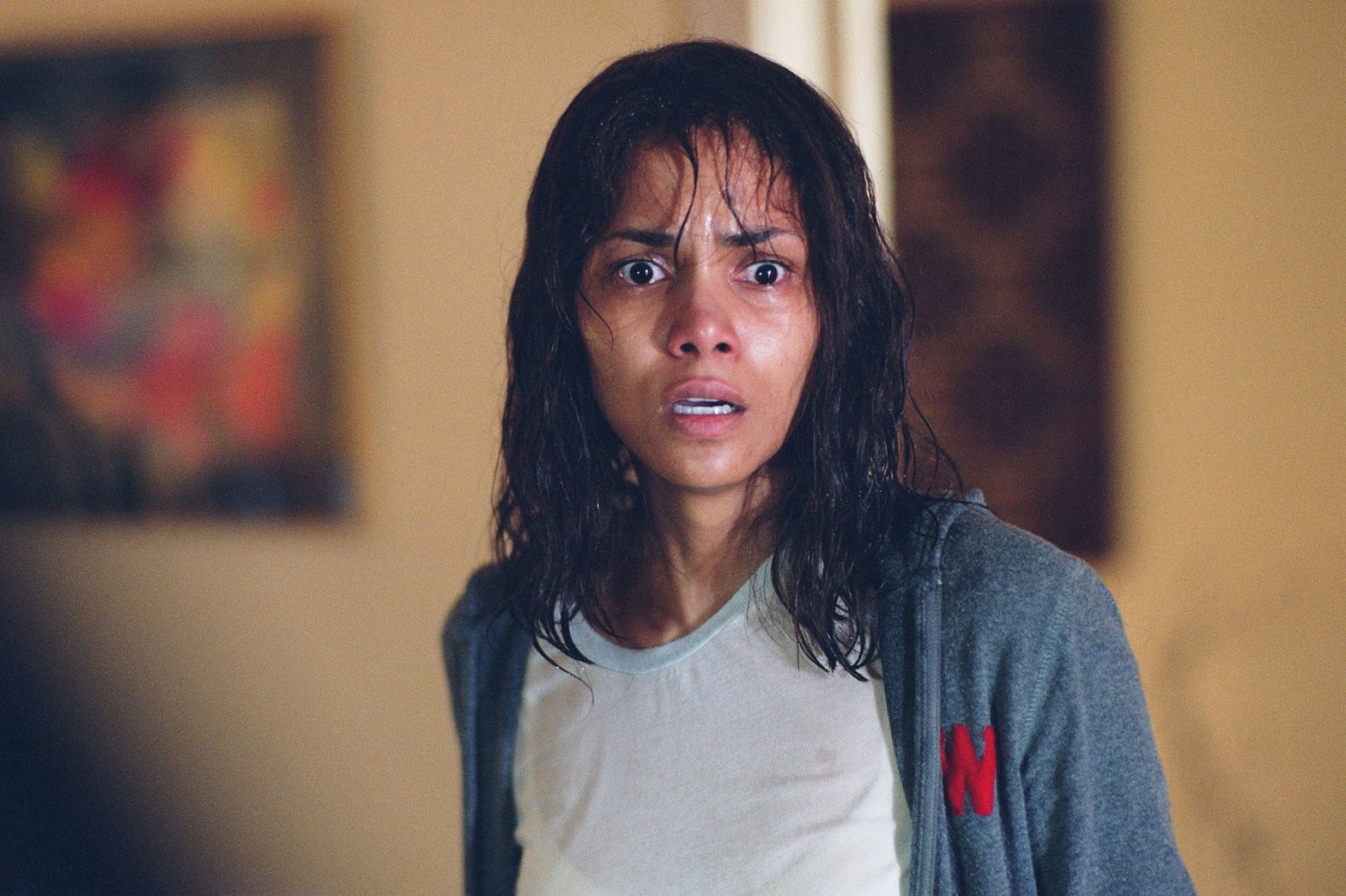 The upcoming thriller The Process is set to be directed by Tara Miele, Deadline reports this afternoon, and Academy Award winner Halle Berry has been attached to star.
Halle Berry will also be producing the cult-based psychological thriller.
Deadline reports, "FilmNation Entertainment will launch international sales for the film at AFM with Verve Ventures and WME Independent co-repping North American rights."
"The story follows a seemingly happily married couple, who attend the weekend seminar of Aiden, a renowned self-help guru, and are asked to examine their individual lives, careers, and ultimately their marriage, but when Kirsa resists Aiden's "process" and his cult of committed volunteers, and Peter buys in, their relationship and sanity are quickly put to the test."
Content retrieved from: https://bloody-disgusting.com/movie/3785442/the-process-halle-berry-starring-in-psychological-thriller-about-a-self-help-cult/.