Abakaliki residents lament rising spate of cult violence, robberies
Published By admin with Comments 0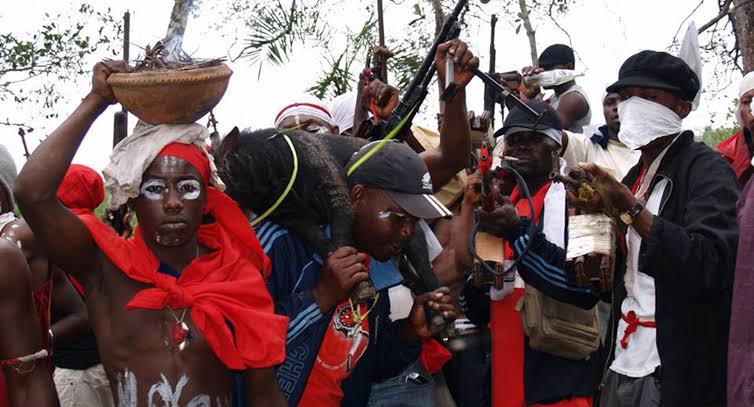 Residents of Abakaliki have continued to lament the increasing rate of burglaries, theft of foodstuffs and cult clashes in Ebonyi.
Recent cult clashes in some parts of Abakaliki led to the loss of lives, just as the clashes have had untoward effects on business activities in parts of Abakaliki LGA.
Aside from cult activities, some residents said burglaries and theft of foodstuffs had become worrisome.
Content retrieved from: https://gazettengr.com/abakaliki-residents-lament-rising-spate-of-cult-violence-robberies/.