The neo-Nazi movement behind the plot to blackout Baltimore
Published By admin with Comments 1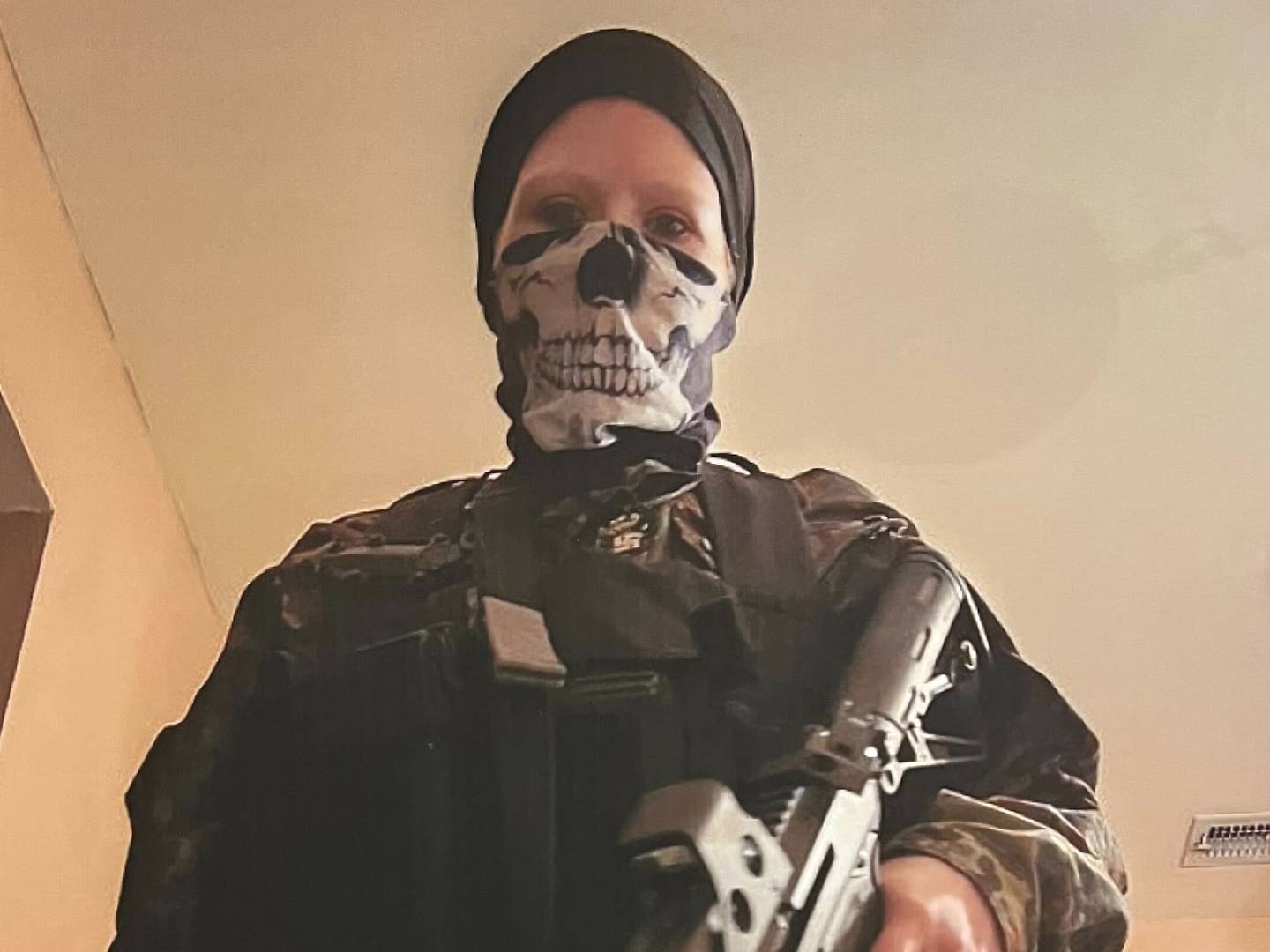 The two neo-Nazis charged with federal crimes for plotting to attack Baltimore's energy grid support a decades-old doctrine to push the country into armed racial conflict.
Sarah Beth Clendaniel, 34, and Brandon Clint Russell, 27, subscribe to a neo-Nazi ideology called accelerationism — which aims to cause society's collapse through violent acts, such as what federal investigators say was their plan to shoot up five Baltimore-area power substations and cause widespread outages.
The thwarted plot would have been another in a string of recent attacks against critical energy infrastructure nationwide. Tens of thousands of people nationwide have lost power due to substation attacks across the country over the past three months.
In December, over 40,000 residents in Moore County, North Carolina were left without electricity after an armed attack on energy substations. It took the local energy company days to fully restore power, resulting in millions in damages and prompting a federal investigation. Power facilities have also been attacked in Nevada, Oregon, South Carolina and Washington.
Although it's unclear if acclerationists are involved in the other assaults, white supremacist plots against energy infrastructure have been on the rise since 2020. These schemes were first popularized by neo-Nazis in the 1980s.
And while federal energy officials are raising alarms about the threat and reviewing security standards for the nation's power networks, experts say that plots like Clendaniel and Russell's often are misguided and unlikely to achieve the desired effect.
Content retrieved from: https://www.thebaltimorebanner.com/community/local-news/power-grid-plot-neo-nazi-R3R54GDYCBECDOOY3HA4NHVNII/.