'I was radicalised by the far right aged 15'
Published By admin with Comments 1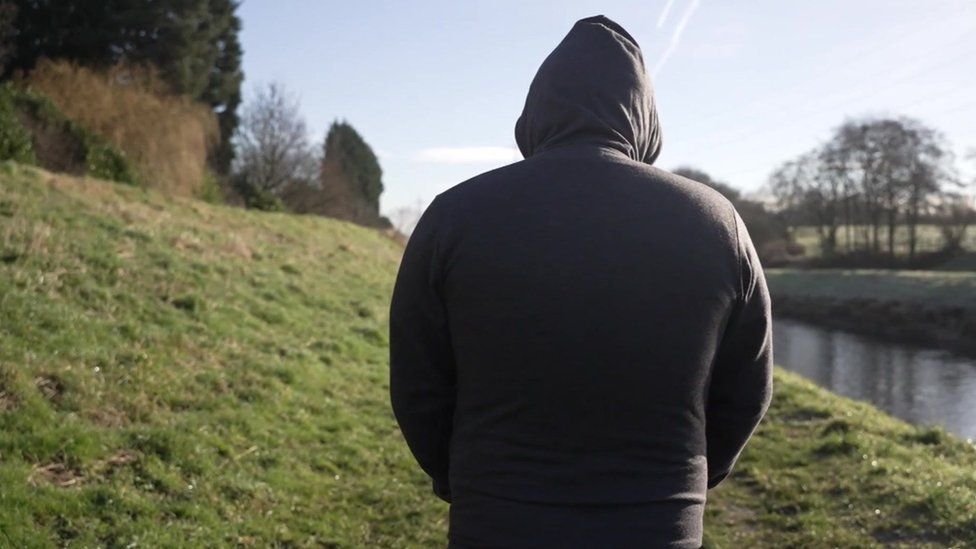 A former right-wing extremist has described how he was radicalised as a 15-year-old boy in the wake of the Manchester Arena bombing.
John said he wanted to speak out as a way of warning other young people, particularly about the dangers posed online.
"It was unbelievably easy as a young teenager to access propaganda and now it's just as easy – maybe easier," John told BBC North West Tonight.
Night after night, he said he would sit in his bedroom, scrolling through far-right forums, watching videos and scouring social media until the early hours.
"I was just a very sort of angry, lost teenager," said John, who comes from a small town in the north-west of England.
"For me, it took just one click of joining a forum online before I'd been essentially manipulated to hate Islam.
"It started when I saw a post that said 'If you think British soldiers shouldn't be on the streets, share this'.
"I connected to that because someone in my family was a soldier and was struggling.
"I joined a group online and then people started saying it was because we're sending off billions in foreign aid and helping refugees and there's nothing left for the soldiers.
Content retrieved from: https://www.bbc.com/news/uk-england-manchester-64761893.