Star witness admits she stole $1 million from husband during cross-examination in psychic fraud trial
Published By admin with Comments 1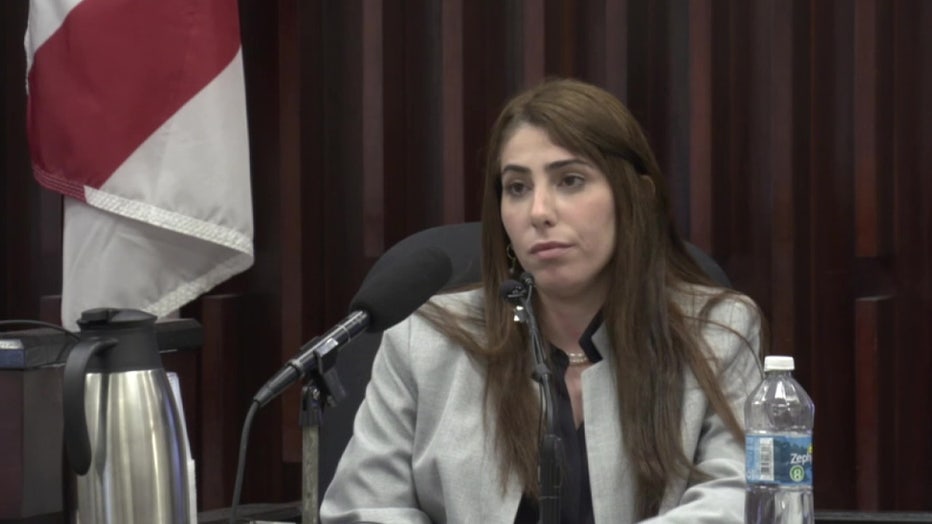 TAMPA, Fla. – Another twist came in the psychic fraud trial of Jaycee Wasso when the state's star witness, Lin Halfon, admitted under cross-examination Thursday that she, not Wasso, is the one who stole $1 million from her wealthy older husband in 2019.
Prosecutors say Wasso, a self-proclaimed psychic, manipulated Halfon into stealing cash and jewelry from Halfon's husband, Richard Rappapport, in order to chase away demons. They claim Halfon was under Wasso's complete control.
"If she asked me, I'll do whatever she asked me," Halfon told the jury.
But during a stinging coss-examination Thursday, Wasso's attorney, Glen Lansky, painted a different picture.
During questioning, Halfon told the jury Wasso wasn't just a psychic to her, she was like an angel brought to her to protect her from evil spirits.
"I was scared. She was protecting me from being attacked," explained Halfon.
Lansky also got Halfon to concede that she's the one who stole from Rappaport, not Wasso.
"You took all the money from Richard?" asked Lanksy.
"Yes," replied Halfon.
"Jaycee didn't take one penny from Richard other than through you, correct?" asked Lansky.
Content retrieved from: https://www.fox13news.com/news/star-witness-admits-she-stole-1-million-from-husband-during-cross-examination-in-psychic-fraud-trial.