Stakeholders worry as cultists spread terror in Anambra
Published By admin with Comments 0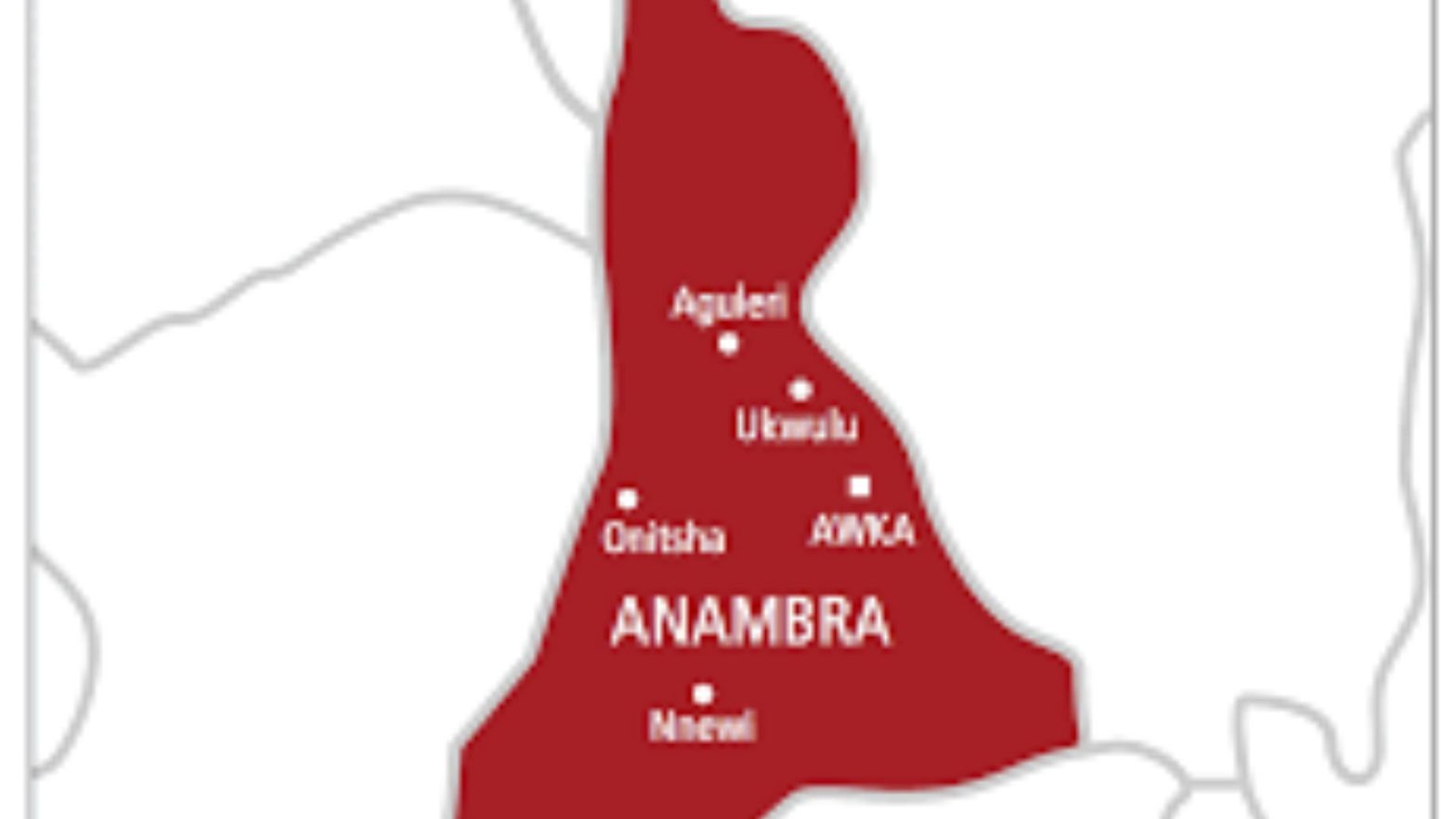 It is not the best of times for residents of Awka, Anambra State capital as cult related killings escalate in the city centre.
This has also become a source of concern to stakeholders of the town, to the point of crippling the city's growing nightlife.
Recently, there have been several killings of young people in Awka, and most of those killed have also been identified as cultists.
Membership of cult groups in the city is said to be on the increase.
An Awka resident, Mr Uche Okafor said apart from undergraduate students, tricycle riders, bus drivers, idle youths and other artisans are now members of various cult groups.
Content retrieved from: https://dailypost.ng/2023/08/27/stakeholders-worry-as-cultists-spread-terror-in-anambra/.