Sarah Lawrence sex cult fiend Larry Ray to face sentencing Friday
Published By admin with Comments 1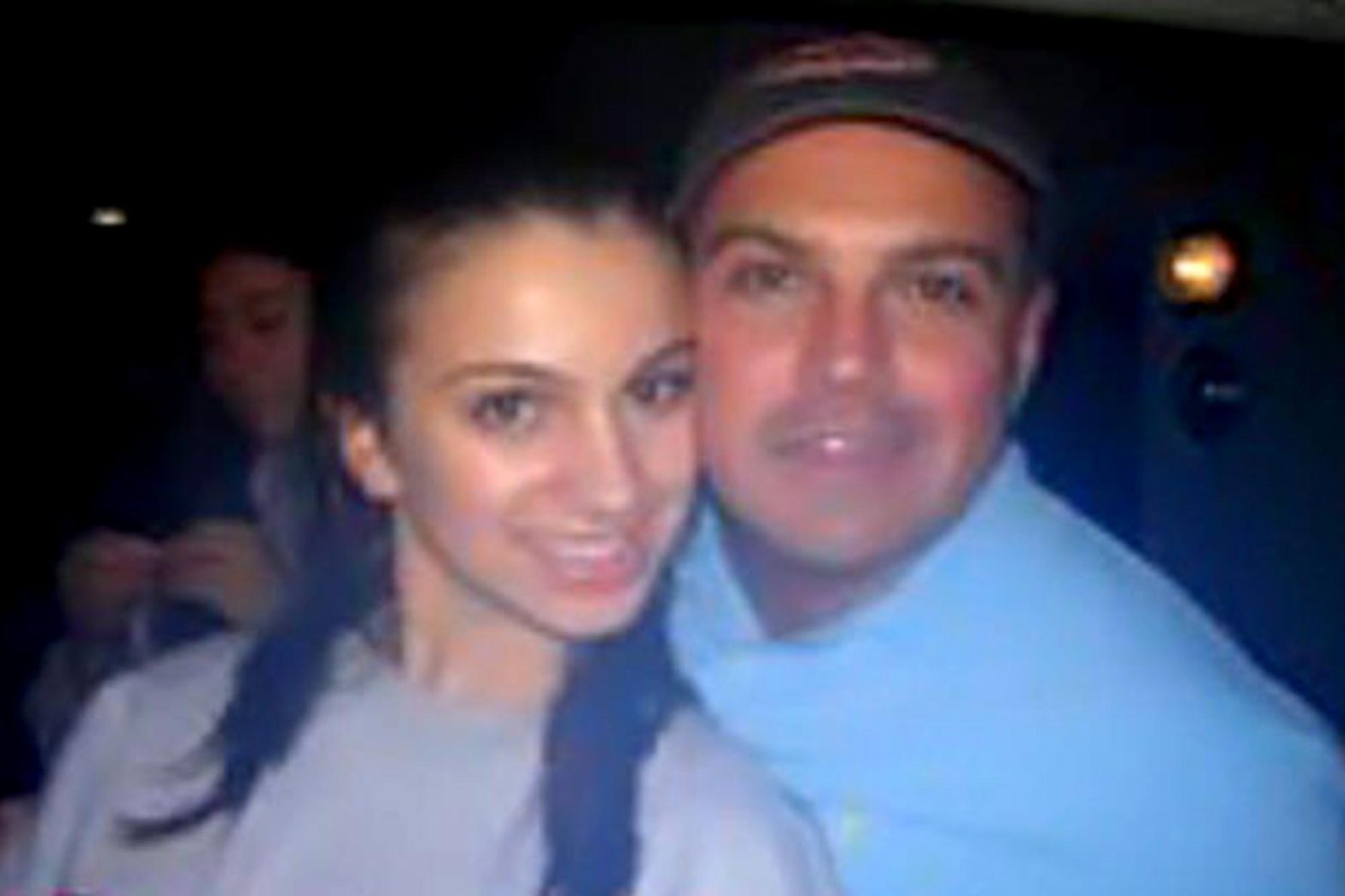 Convicted sexual predator Larry Ray faces sentencing Friday for abusing a group of Sarah Lawrence college students after luring them into a sadistic sex cult and terrorizing them for nearly a decade.
Ray, convicted by a Manhattan federal court jury in April 2022, is looking at a maximum sentence of life in prison before Judge Lewis Liman, who presided over the month-long trial last year.
Federal prosecutors requested Ray be thrown in prison for the rest of his life, arguing in a court filing last week he took "sadistic pleasure" in his victims' pain and made millions by forcing one of them into prostitution for years.
"Lawrence Ray's crimes were heinous," a trio of prosecutors wrote in the sentencing submission.
Content retrieved from: https://nypost.com/2023/01/20/sarah-lawrence-sex-cult-fiend-larry-ray-to-face-sentencing-friday/.