Sarah Lawrence College trafficker Larry Ray facing life sentence: 'Took sadistic pleasure in their pain'
Published By admin with Comments 1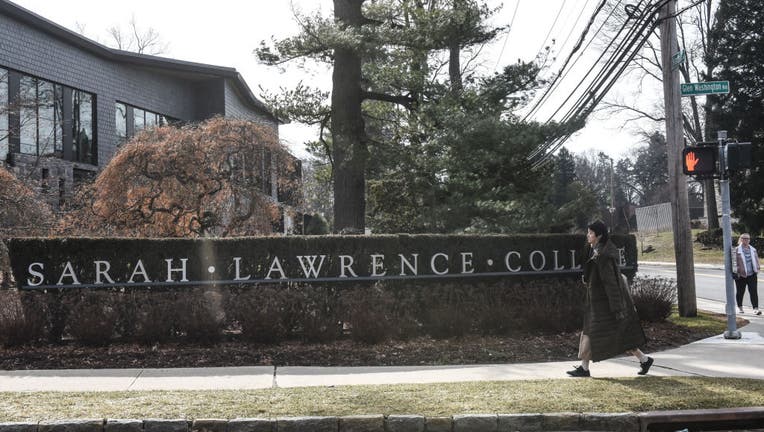 Lawrence "Larry" Ray, the man behind a multi-million dollar sex cult scandal involving students at Sarah Lawrence College in New York, is facing life in prison after he pleaded guilty to 15 charges, including sex trafficking and violent assault, in April 2022.
Ray, 62, of Piscataway, New Jersey, initiated the scheme in 2010 after visiting his daughter at the private liberal arts college about 30 minutes north of Manhattan.
"Over a period of years, he intentionally inflicted brutal and lifelong harm on innocent victims that he groomed and abused into submission," Assistant U.S. Attorney Mollie Bracewell wrote in a Saturday letter to New York Judge Lewis Liman recommending a life sentence.
Bracewell continued: "Once he had established control over his victims, he exploited them for his own profit through extortion, sex trafficking, and forced labor. While the defendant's victims descended into self-hatred, self-harm, and suicidal attempts under his coercive control, the evidence showed that the defendant took sadistic pleasure in their pain and enjoyed the fruits of their suffering."
The then-50-year-old moved into his daughter's dorm room at the college and worked to gain the trust of her roommates who eventually became his victims, including Daniel Levin, Isabella Pollok, Claudia Drury, and Santos Rosario. Rosario's siblings also eventually got involved.
Content retrieved from: https://www.fox10phoenix.com/news/sarah-lawrence-college-trafficker-larry-ray-facing-life-sentence-took-sadistic-pleasure-in-their-pain.