Sandy Hook families seek to proceed with Alex Jones cases in CT, Texas amid his bankruptcy
Published By admin with Comments 1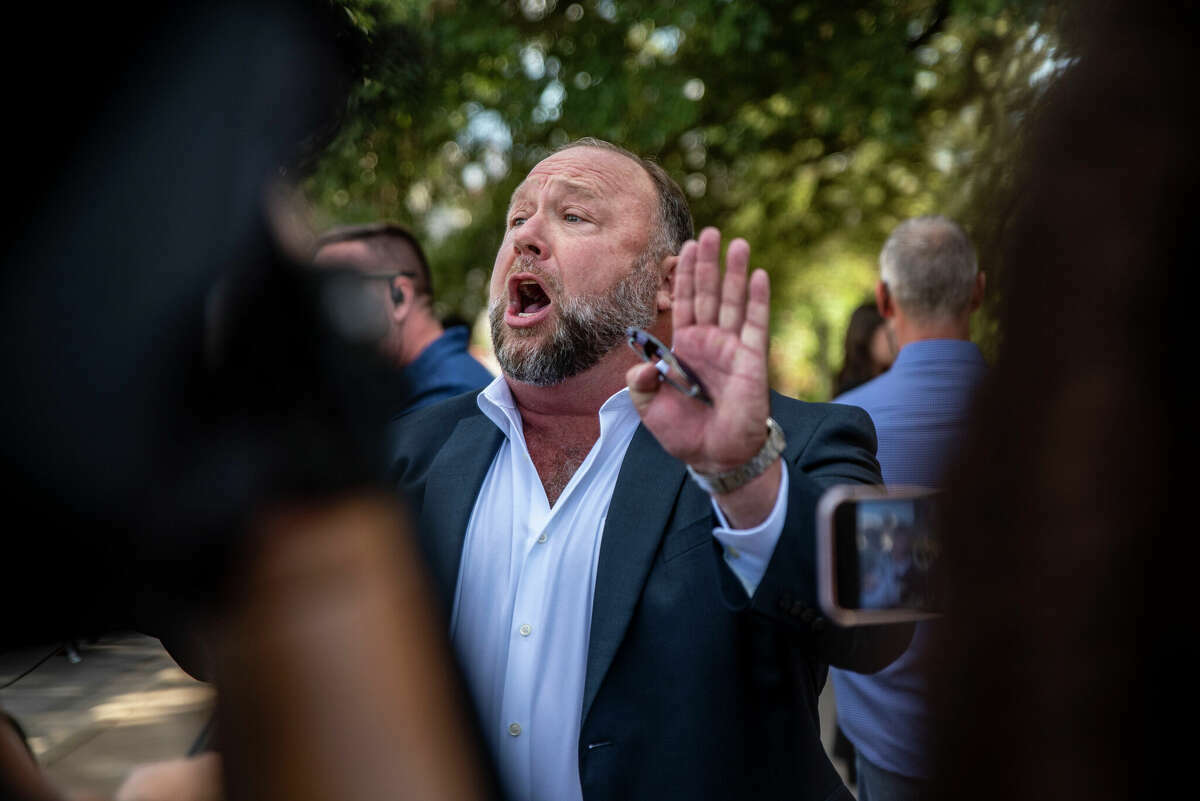 The families of Sandy Hook victims defamed by Alex Jones want to finish sorting out the nearly $1.5 billion in damages they were awarded at separate trials this year, even as the Infowars host continues to wade through the personal bankruptcy process that resulted from his immense debts, according to court papers filed this week.
In a motion filed in the U.S. Bankruptcy Court in Houston on Monday, attorneys for 16 of the victims' family members sought to lift the automatic stay that has prevented their cases against Jones in Texas and Connecticut from progressing since Jones filed for personal bankruptcy on Dec. 2.
Lifting the stay would allow judges in both of those cases to render a final judgment, while also allowing Jones and his attorneys to begin the appeals process through state courts.
Content retrieved from: https://www.ctinsider.com/news/article/Sandy-Hook-families-Alex-Jones-bankruptcy-17659332.php.