Religious Sect Members Who Obtained $12 Million Through Manitoba Government Contracts Run Companies Out of Co-owned Building, Records Show
Published By admin with Comments 0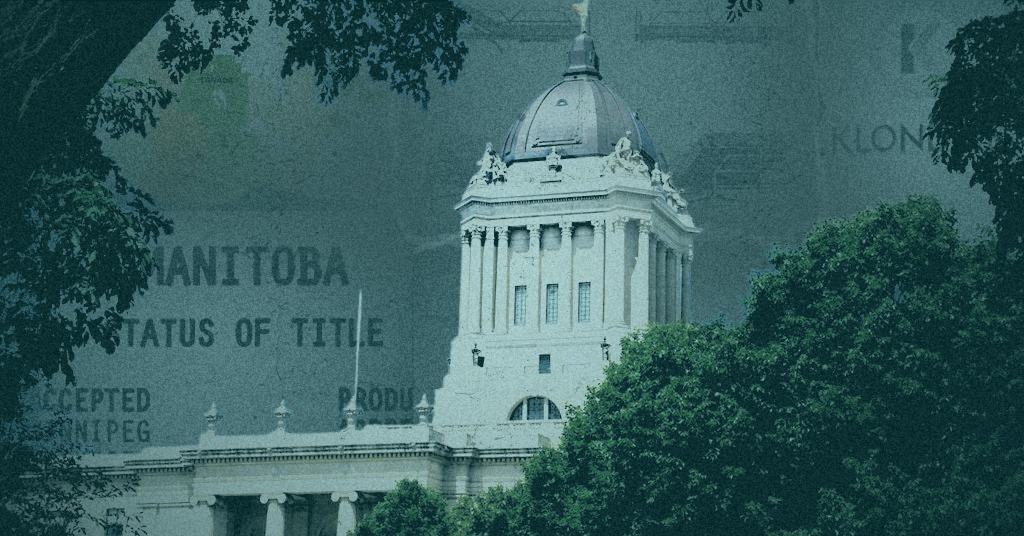 Members of a controversial religious sect who obtained over $12 million through emergency COVID-19 government contracts in Manitoba operate multiple businesses out of a building they own together, corporate documents reveal.
Acure Safety, Central Dental and Meditek are all Manitoba companies owned by members of the controversial Plymouth Brethren Christian Church. These three companies combined obtained millions in emergency COVID-19 contracts, according to Government of Manitoba records.
Acure Safety obtained two government contracts worth nearly $11.5 million for disposable isolation gowns.
Central Dental obtained three government contracts worth $287, 775.50 for nitrile gloves.
Meditek obtained one government contract worth $780,000 for emergency field beds.
Acure Safety, Central Dental and Meditek all share the same Winnipeg office building, 251 Saulteaux Crescent. This building is registered to North Moray Centre Inc, a holding company registered to the Brethren owners of Central Dental and Acure Safety, according to corporate records, as well as other individuals who appear to be Brethren members.
Content retrieved from: https://pressprogress.ca/religious-sect-members-who-obtained-12-million-though-manitoba-government-contracts-run-companies-out-of-co-owned-building-records-show/.