QAnon supporters are promoting 'Sound of Freedom.' Here's why
Published By admin with Comments 0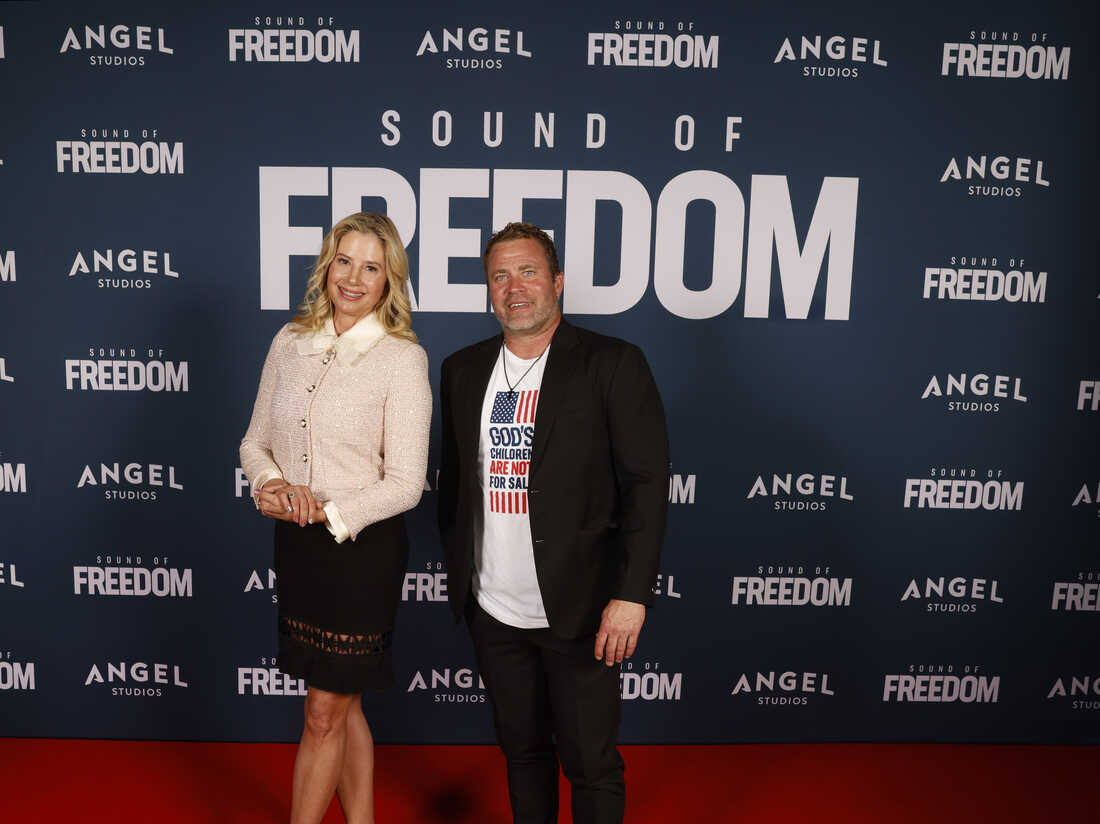 Sound of Freedom, a Christian thriller about a former federal agent rescuing children from exploitation, is this summer's surprise box office hit. Made for about $15 million, it earned almost as much on its release day as the final installment of Indiana Jones and has raked in more than $85 million since opening earlier this month.
But the movie is also being criticized as a vehicle for conspiracy theories and misleading depictions of human trafficking — landing it in the middle of the country's politically polarized culture wars.
The film, based a real-life, controversial anti-trafficking activist, is being heavily promoted in conservative media. Former President Donald Trump is hosting a screening on Wednesday at his Bedminster, New Jersey, golf club.
A big part of its success is an appeal from its star, Jim Caviezel, who comes on screen at the end urging viewers to buy more tickets so other people can see it. and help end child trafficking. It's a model distributor Angel Studios calls "pay it forward."
Content retrieved from: https://www.npr.org/2023/07/19/1188405402/qanon-supporters-are-promoting-sound-of-freedom-heres-why.