Psychic accused of defrauding young wife out of rich husband's money may have had family help, lawyer says
Published By admin with Comments 1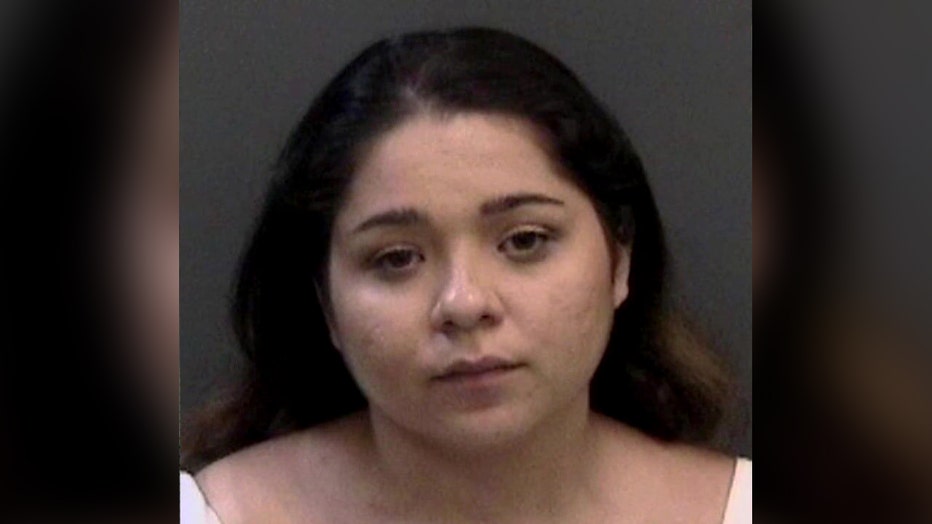 Tampa — A young bride and a self-proclaimed psychic have been accused of conning $1 million from the bride's 78-year-old husband back in 2017.
The bride, Lin Halfon, was being told by her psychic, Jaycee Wasso, that horrible things would happen to her if she did not get large amounts of money from her husband, Richard Rappaport. Halfon would take checks from Rappaport's account and cash them in Tampa and New Jersey, and then hand over the money to Wasso.
Halfon eventually convinced her husband to sign over a $1 million cashier's check, which she tried to cash at an Amscot in Tampa. That's when the scheme fell apart.
Halfon spent 13 months in jail before and during her trial. She pleaded guilty to exploitation of the elderly and organized fraud, and agreed to a sentence of time served. She was also deported to her home country of Israel.
Halfon's lawyers argued that their client was under Wasso's spell and law enforcement agreed, finding what they said is evidence Wasso committed multiple counts of fraud, grand theft, conspiracy to commit grand theft from a person over 65, and money laundering.
Content retrieved from: https://www.fox13news.com/news/psychic-accused-of-defrauding-young-wife-out-of-rich-husbands-money-may-have-had-family-help-lawyer-says.