Prosecutors argue accused sex cult leader Nathan Chasing Horse should remain jailed
Published By admin with Comments 0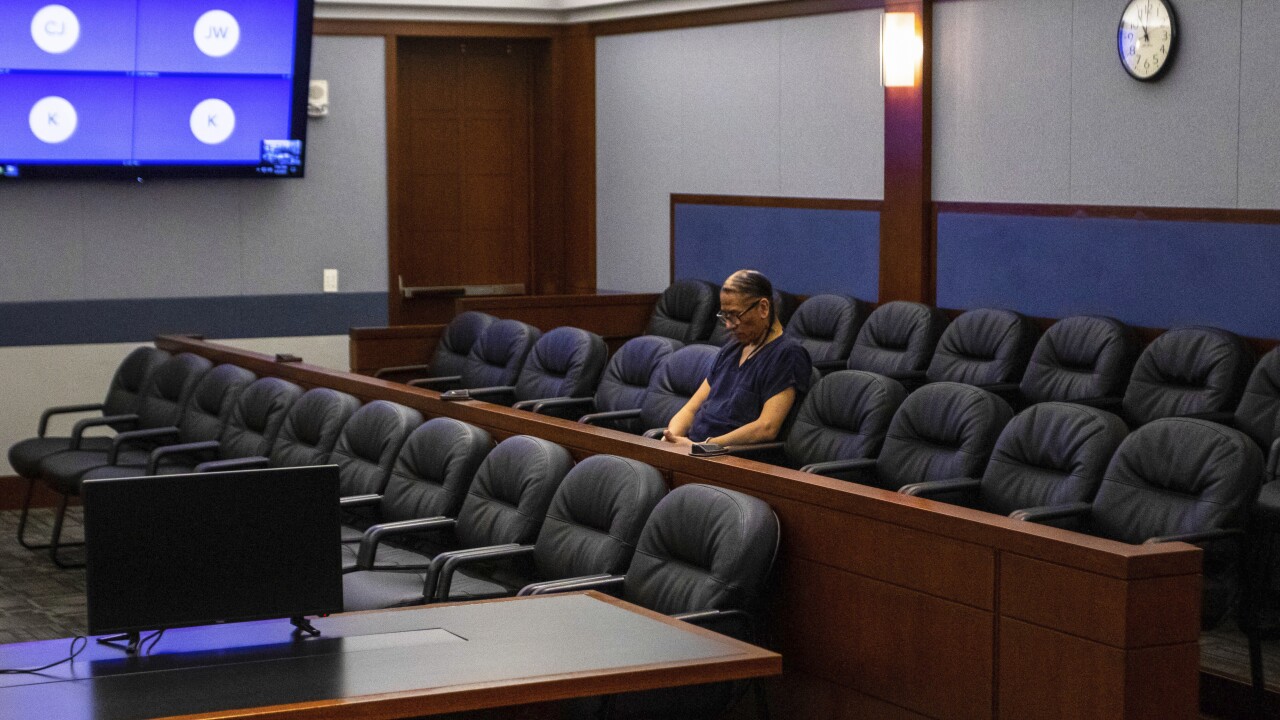 LAS VEGAS (AP) — Clark County prosecutors argued Wednesday morning that Nathan Chasing Horse should remain in official custody.
Chasing Horse is the former "Dances with Wolves" actor accused of sexually abusing multiple teenage girls over more than a decade.
His defense filed a motion compelling prosecutors to present evidence to continue holding him in jail. As of Wednesday morning, he was held in Clark County Detention Center on a bond of $300,000.
The former actor accused of sexually abusing Indigenous women and girls in the U.S. and Canada has asked a judge in Nevada to toss out a sweeping indictment against him, saying two Las Vegas area women identified as victims wanted to have sex with him.
One of the women was younger than 16 — the age of consent in Nevada — when she says Nathan Chasing Horse began sexually abusing her.
Content retrieved from: https://www.ktnv.com/news/crime/prosecutors-argue-accused-sex-cult-leader-nathan-chasing-horse-should-remain-jailed.