First Sighting In 6 Months: Scientology Leader David Miscavige Spotted At LRH Birthday Event
Published By admin with Comments 0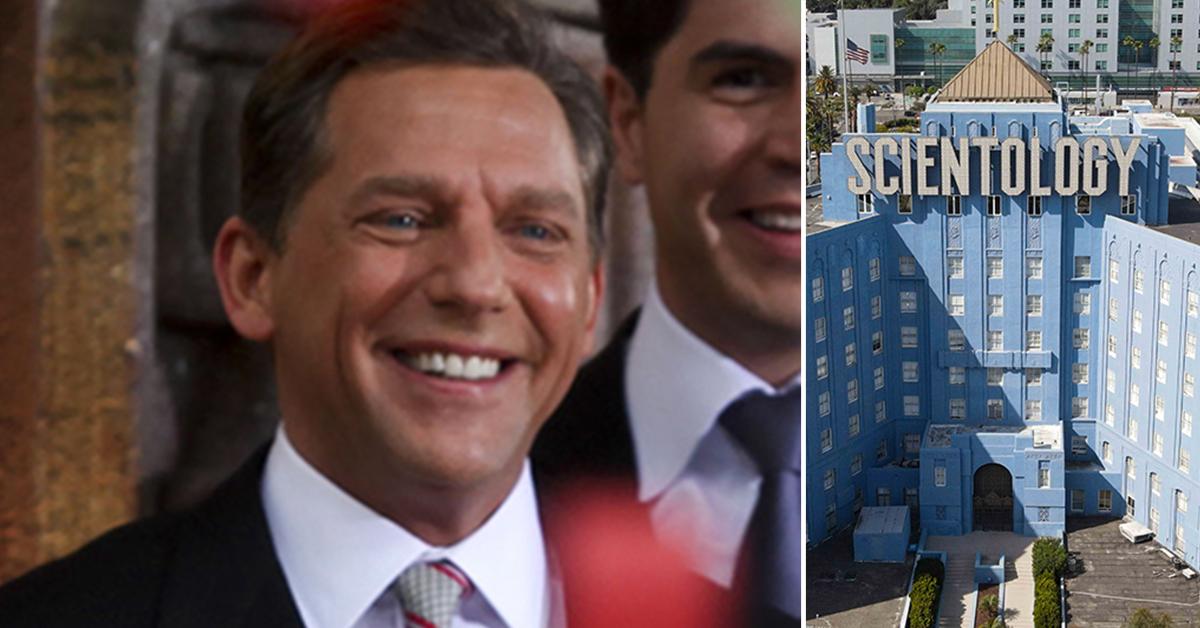 The Church of Scientology leader has been found after going missing in action from the public eye roughly six months ago. The religious head honcho, David Miscavige, reemerged on the anniversary of founder L. Ron Hubbard's birth in 1911 in Clearwater, Florida, marking his first known appearance since September 2022, RadarOnline.com has learned.
The LRH Birthday Event took place on March 13. It was jam-packed with Scientologists who eagerly listened to Miscavige's speech, which we've learned lasted three hours.
According to Tony Ortega, this was the organization's first official return to the LRH Birthday event after pressing pause during the 2020 lockdowns.
Miscavige's speech was filmed — and the footage was allegedly floating around to Scientology "orgs" all over the world for two weeks after the event. His appearance is important for several reasons.
As RadarOnline.com reported earlier this year, Miscavige was accused of dodging process servers for months to avoid being handed paperwork for a labor trafficking lawsuit.
Content retrieved from: https://radaronline.com/p/scientology-david-miscavige-spotted-first-time-six-months-lrh-bday/.