Police Arrest Former Actor Turned Alleged Cult Leader, Raid His Nevada Home in Sex Abuse Probe
Published By admin with Comments 1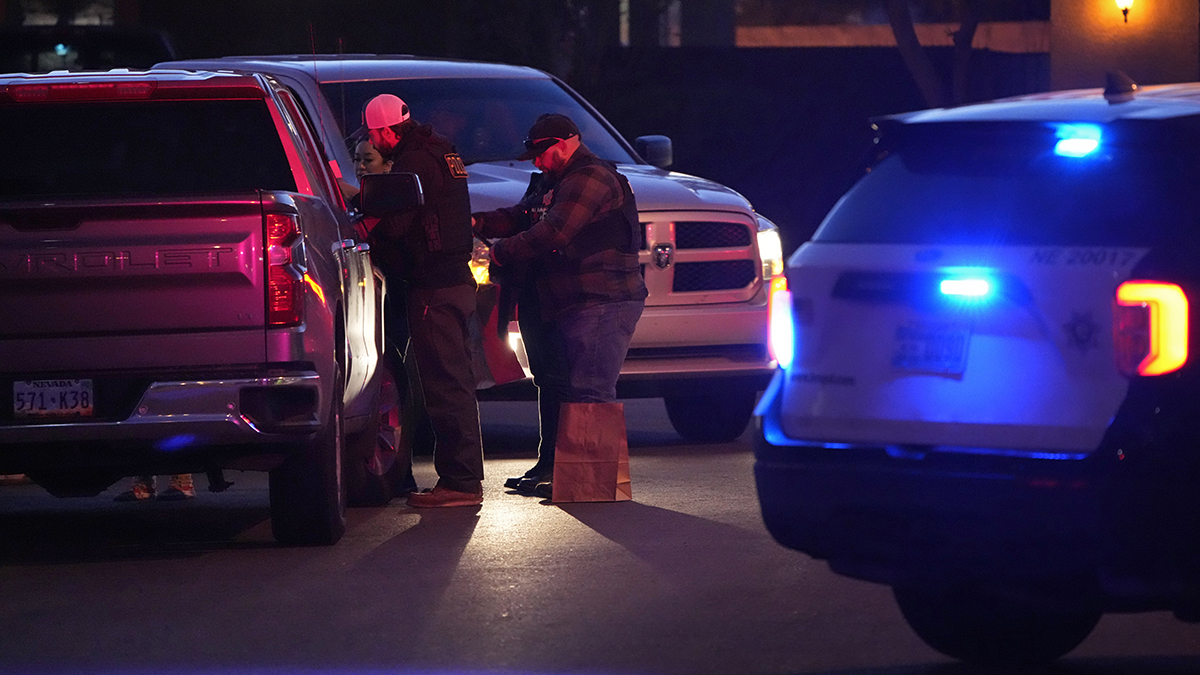 Las Vegas police on Tuesday arrested and raided the home of a former actor turned alleged cult leader accused of sexually assaulting young indigenous girls during a period spanning two decades, according to police records obtained by The Associated Press.
Nathan Lee Chasing His Horse, who goes by Nathan Chasing Horse, was taken into custody in the afternoon near the North Las Vegas home he shares with his five wives. SWAT officers were seen outside the two-story home in the evening as detectives searched the property.
Known for his role in the Oscar-winning Kevin Costner film "Dances With Wolves," Chasing Horse gained notoriety among tribes across the United States and in Canada as a so-called medicine man who performed healing ceremonies and spiritual gatherings and, police allege, used his position to abuse young Native American girls.
His arrest is the culmination of a monthslong investigation that began after police received a tip in October 2022. According to a 50-page search warrant obtained by AP, Chasing Horse is believed to be the leader of a cult known as The Circle.
According to the warrant, Las Vegas police have identified at least six alleged victims and uncovered sexual allegations against Chasing Horse dating to the early 2000s in multiple states, including Montana, South Dakota and Nevada, where he has lived for about a decade.
Content retrieved from: https://www.nbcdfw.com/news/national-international/police-arrest-former-actor-turned-alleged-cult-leader-raid-his-nevada-home-in-sex-abuse-probe/3183294/.