'Dances With Wolves' actor Nathan Chasing Horse arrested for sex abuse, accused of running cult
Published By admin with Comments 1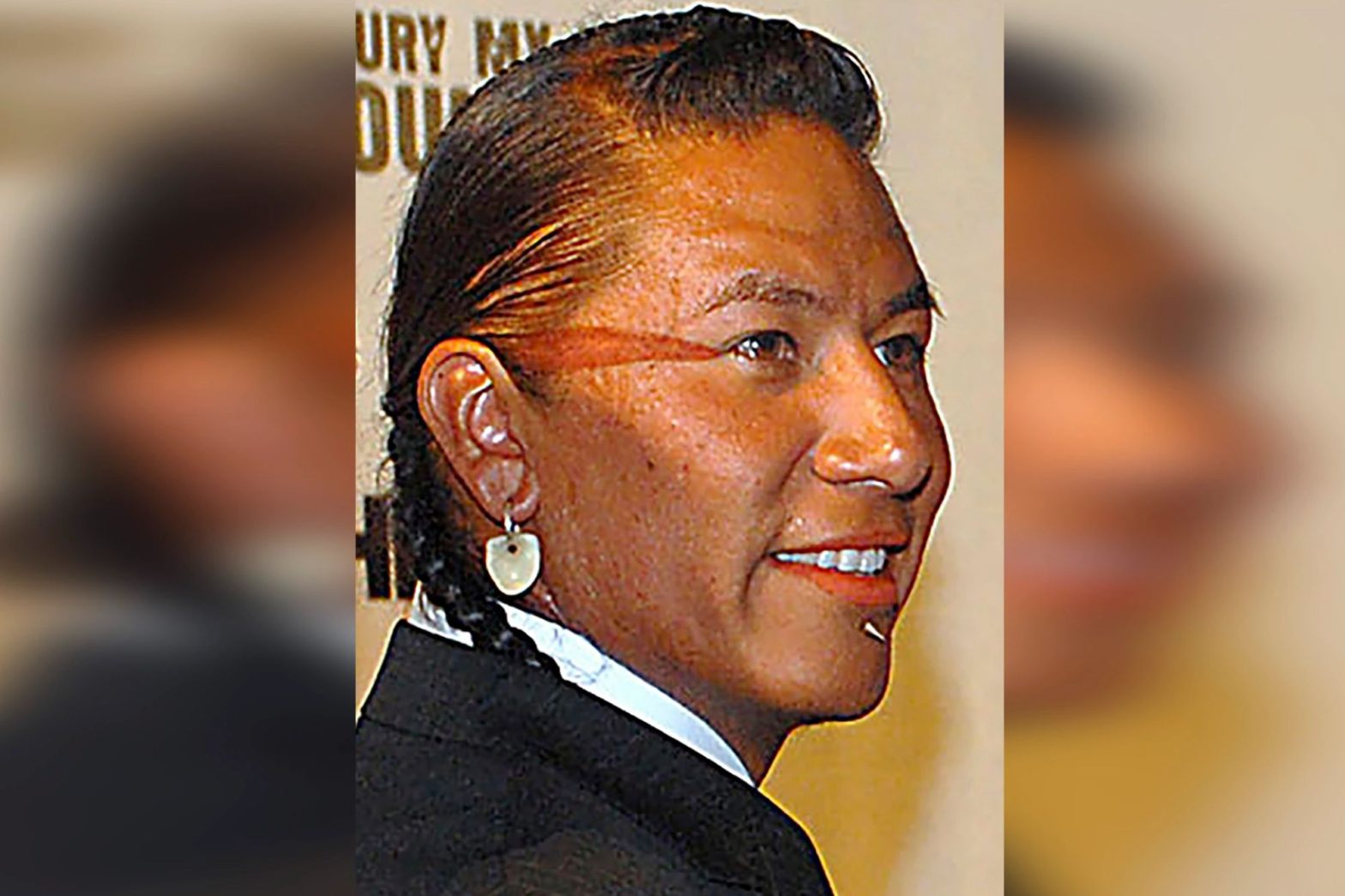 A former actor accused of running a sex cult was arrested by Las Vegas police Tuesday for allegedly sexually assaulting Indigenous girls as young as 13 for roughly two decades, police records show.
"Dances With Wolves" actor Nathan Chasing Horse, 46, was taken into police custody after SWAT officers raided his north Vegas home, where he reportedly lives with his five wives.
Chasing Horse, whose full name is Nathan Lee Chasing His Horse, is the apparent leader of a cult called "The Circle" and has been charged with sex trafficking, sexual assault of a child younger than 16 and child abuse, according to the arrest warrant.
The former actor, known for his role as the young Sioux tribe member Smiles a Lot in the 1990 Kevin Costner film, was arrested after a months-long investigation spurred by a tip police received in October 2022.
Chasing Horse has allegedly abused at least six victims, investigators found, according to a 50-page search warrant obtained by the Associated Press.
Content retrieved from: https://nypost.com/2023/02/01/dances-with-wolves-actor-nathan-chasing-horse-arrested-for-sex-abuse/.