Podcast Goes Inside Sarah Lawrence Sex Cult Case, When Student's Father Moved into Her Dorm
Published By admin with Comments 1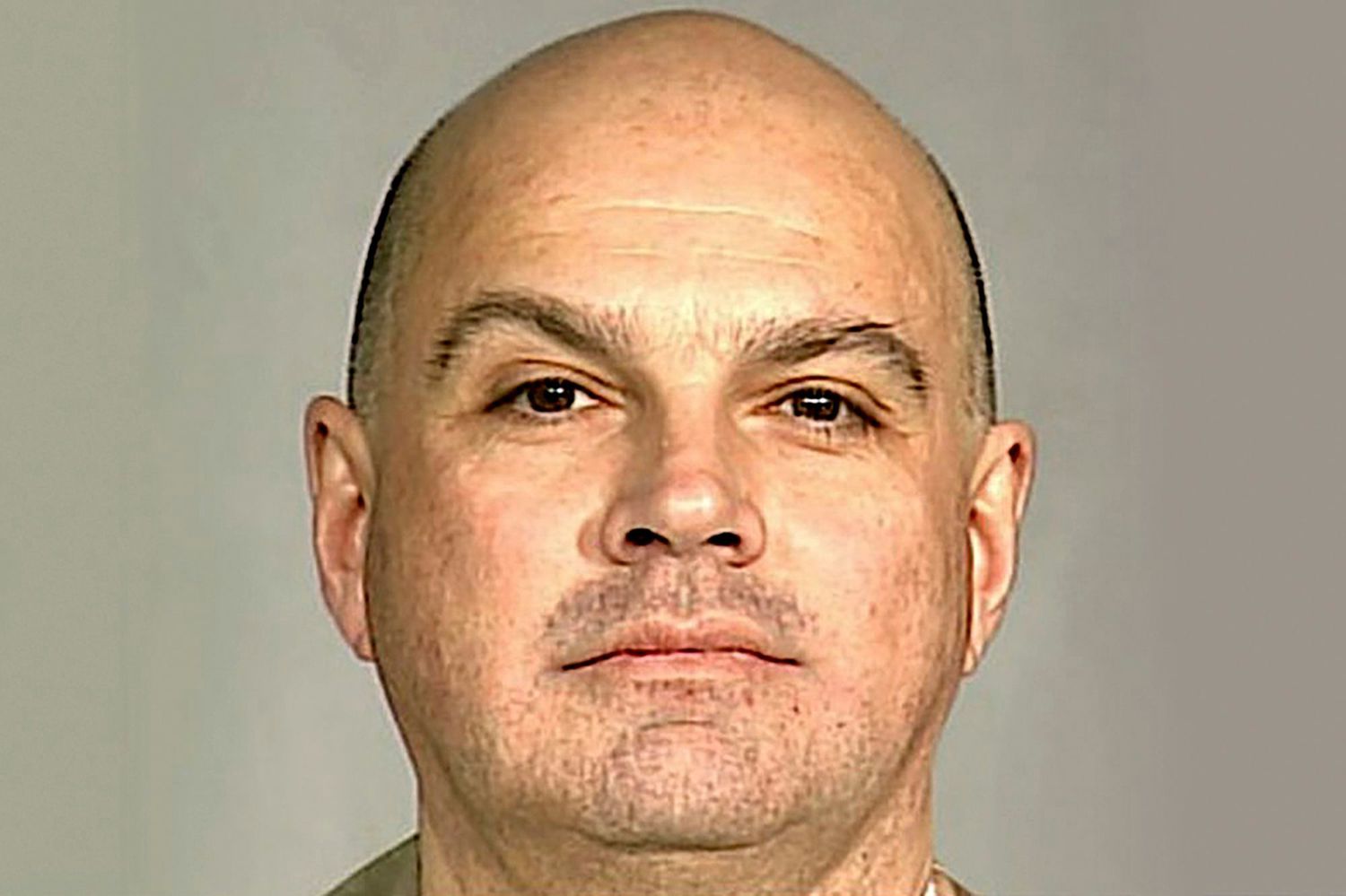 A new six-part podcast examines the disturbing case of the Sarah Lawrence sex cult and ringleader Lawrence Ray, who was recently sentenced to 60 years in prison for multiple crimes including extortion and sex trafficking.
"Devil in the Dorm," by Law & Crime, premiers Jan. 30 and streams ad-free exclusively on Wondery+. It's hosted by actress Elisabeth Röhm, herself a Sarah Lawrence alum who, in a press release, says she feels "a sense of responsibility to tell this story."
It's a harrowing, implausible-seeming story. Ray was the father of a Sarah Lawrence student who moved into his daughter's dorm room in 2010 and set about sexually, psychologically and physically abusing her schoolmates and other young people. The abuse began at Sarah Lawrence, a prestigious liberal arts college just outside of New York City when Ray began giving "therapy sessions" to his daughter's roommates, purporting to "help them with psychological problems," an indictment filed against him in 2020 said.
Content retrieved from: https://people.com/crime/sarah-lawrence-sex-cult-elisabeth-rohm-podcast/.