I grew up in a cult with my dad, 5 moms and 44 siblings — I loved my childhood
Published By admin with Comments 1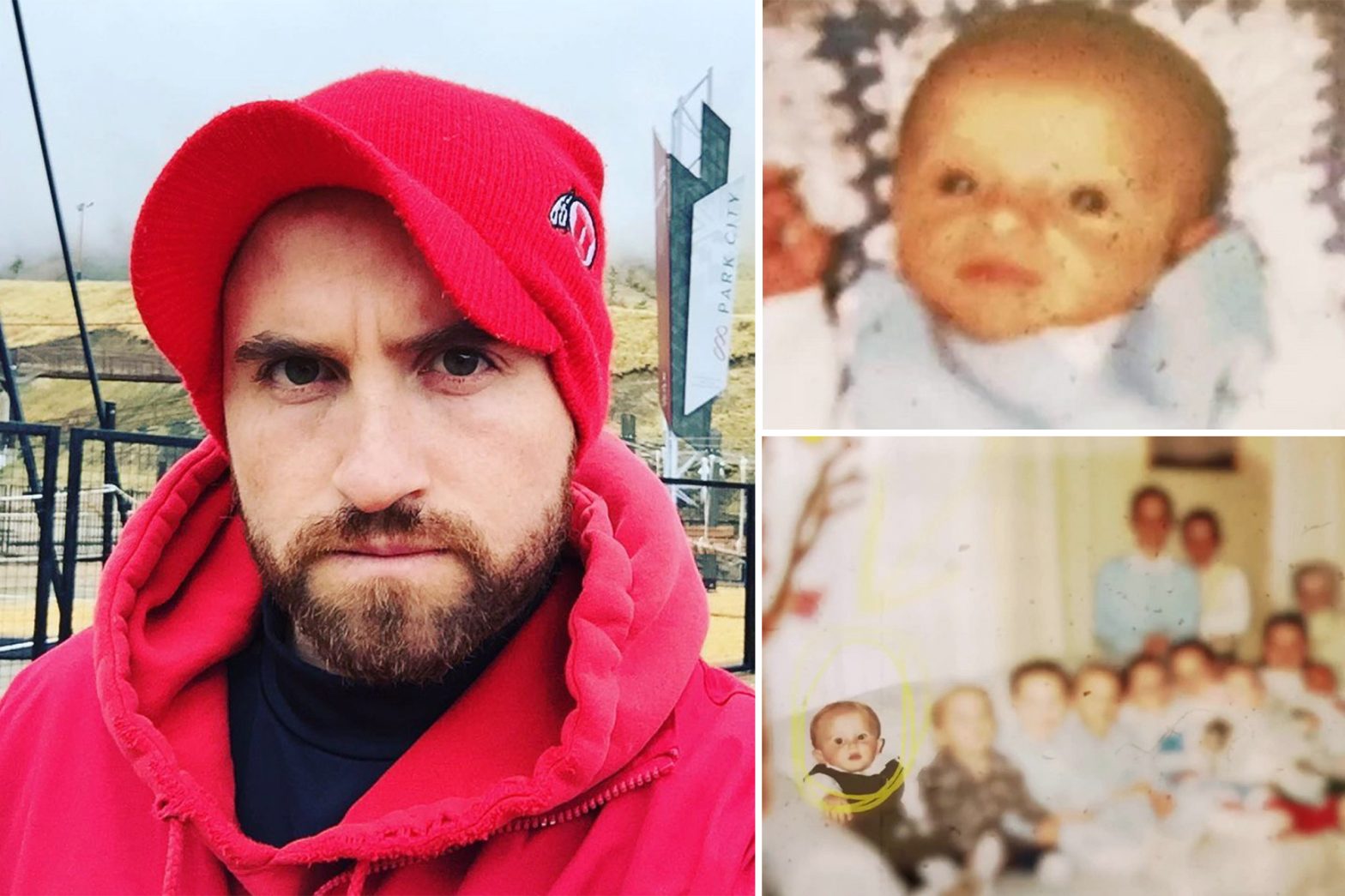 A man born into a fundamentalist Mormon cult is speaking out about his very unconventional upbringing.
Calvin Wayman, 34, left the Fundamentalist Church of Jesus Christ of Latter-Day Saints in 2019 after finding the religion too restrictive — and he didn't realize that his family situation was far from normal until he relocated to California.
"I had five parents all in the same house: one dad, my biological mom and three other moms," Wayman divulged in a new episode of Truly's "My Extraordinary Family." "I also have 44 siblings!"
He further explained, "We grew up on a farm. We worked together, we fed the animals, milked the cow."
Wayman told the show that he relished his childhood and is thankful for his enormous clan — but they did not all support his decision to leave FLDS.
"Hands down, the best part of my life and upbringing is having 44 siblings," he said. "But there were certain key points in my life where the religion became very detrimental to my development. [And] when you have 50 people in your family, there's a lot of different reactions."
Content retrieved from: https://nypost.com/2023/01/30/i-grew-up-in-cult-with-dad-5-moms-44-siblings-loved-childhood/.