OneCoin Founder Ruja Ignatova Resurfaces After Five Years in Hiding
Published By admin with Comments 1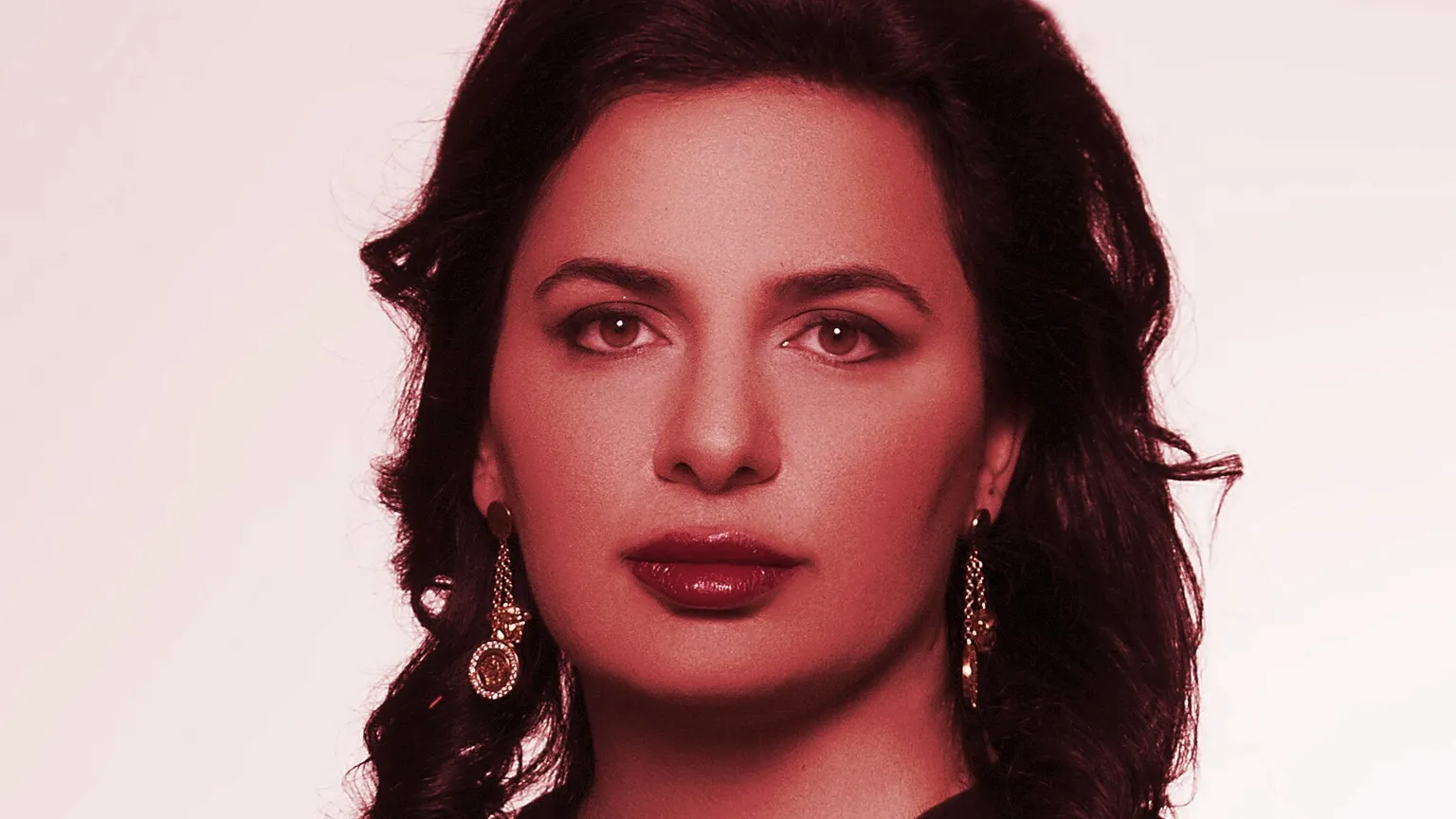 OneCoin founder Dr. Ruja Ignatova has resurfaced more than five years after vanishing from the public eye, linked to a London property in a filing submitted to the British government this month.
The filling lists Ignatova as a so-called beneficial owner of Abbots House Penthouse Limited, a Guernsey-based company that had purchased a multimillion-dollar penthouse in the London suburb of Kensington.
The property was recently put up for sale, as per the New York Post, for a price of $15.5 million, which was later reduced to around $13.6 million, and the listing has since been taken down. Ignatova was reportedly forced to step forward as its owner due to rules involving overseas companies that took effect in the UK last year. The disclosure states that Ignatova has owned the penthouse through Abbots House Penthouse Limited since May 2016.
However, a separate report from the BBC says the recent listing can be traced back to prosecutors in the German city of Bielefeld rather than UK law officials or herself.
The suggestion that Ignatova reemerged from hiding comes years after she vanished while ducking fraud charges. When she launched OneCoin in 2014, it was billed as a "Bitcoin killer" to investors, but the project was later revealed to be a Ponzi scheme. A network for the token was never even built, a BBC Sounds Podcast titled "The Missing Cryptoqueen" found. 
The OneCoin founder is on the FBI's Top Ten Most Wanted list and one of Europe's most high-profile fugitives, facing allegations of conning investors out of as much as $5 billion in 2017. The FBI is currently offering a $100,000 reward for information that leads to her arrest.
On this #FugitiveFriday, check out the latest episode of #InsideTheFBI to learn how Ruja Ignatova, also known as the "Cryptoqueen," became the newest addition to the FBI's Ten Most Wanted Fugitives list. Listen now on your favorite #podcast player: https://t.co/VFw4Ao9T5p pic.twitter.com/PaWUbDngOr
Content retrieved from: https://decrypt.co/120180/cryptoqueen-ruja-ignatova-onecoin-found-alive-resurfaces-legal-filing.