Ex-Syracuse soccer star helps wife Jinger Duggar break free from 'cult-like' upbringing
Published By admin with Comments 1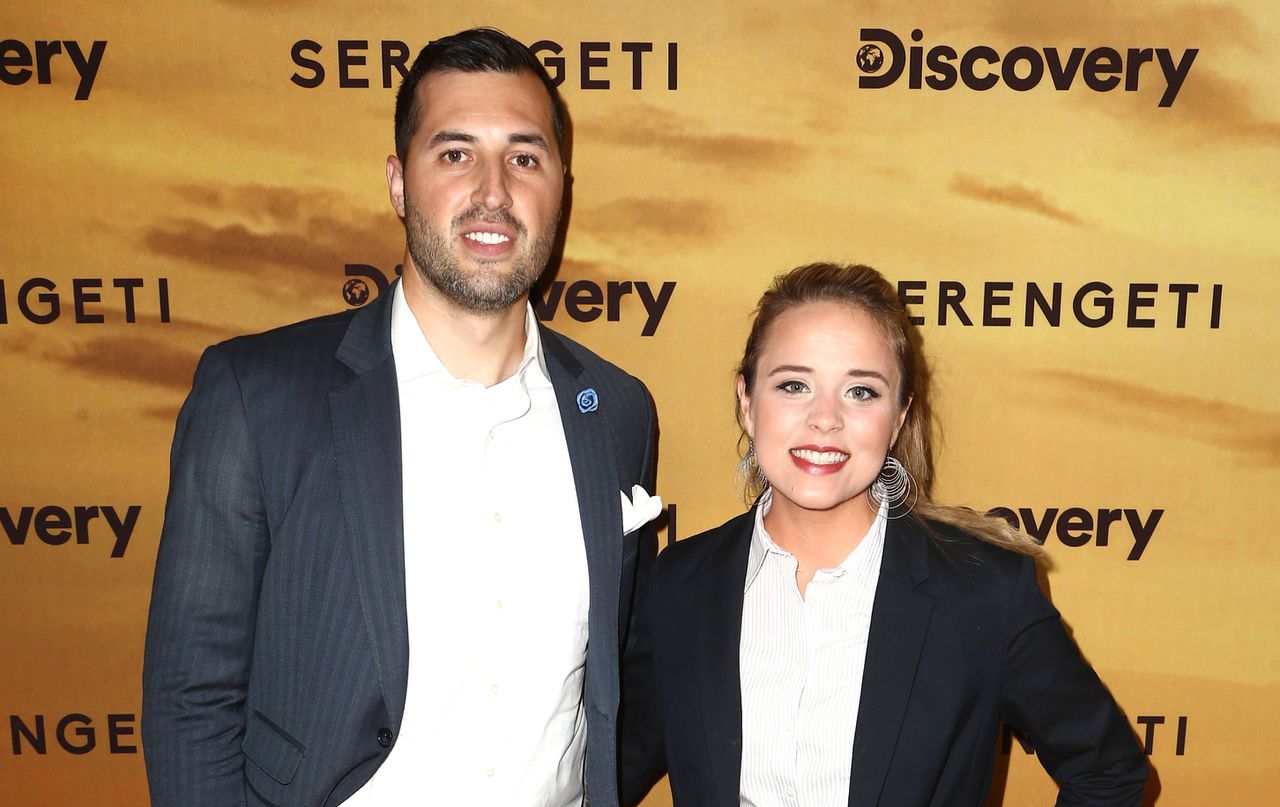 Jinger Duggar Vuolo is crediting her husband, former Syracuse soccer star Jeremy Vuolo, with helping her break free from her "cult-like" upbringing.
Jinger is best known for her appearances on "19 Kids and Counting" and "Counting On," which centered on Jim Bob and Michelle Duggar and their many children. Based largely on what Jinger calls the "false teachings" of Bill Gothard, the reality TV series highlighted the Duggar family's strict rules including courtship for marriage (with chaperones on all dates) and no kissing or hand-holding until getting married.
"I would definitely say that [his philosophy] was cult-like in nature," Jinger, 29, told Fox News. "I can't say, 'Oh, it was a cult.' I will leave that to the experts. But I will say that a lot of things make it tough for kids to leave or families to leave because the community is so tight-knit. The teachings are based on rules – man-made rules."
She details her experiences in the new book, "Becoming Free Indeed: My Story of Disentangling Faith from Hear," which will be published Tuesday.
Jinger said that Gothard, a prominent Christian evangelist who founded the Institute for Basic Life Principles (IBLP), frequently twisted the Bible's words to teach IBLP followers like her parents to teach women to be subservient to their husbands and shun much of pop culture, including rock music, television, and alcohol. Gothard led the church until 2014, when more than 30 women accused him of harassment and molestation.
Content retrieved from: https://www.syracuse.com/entertainment/2023/01/ex-syracuse-soccer-star-helps-wife-jinger-duggar-break-free-from-cult-like-upbringing.html.