Plea deal struck over girl's disappearance following Warren Jeffs 'revelation'
Published By admin with Comments 0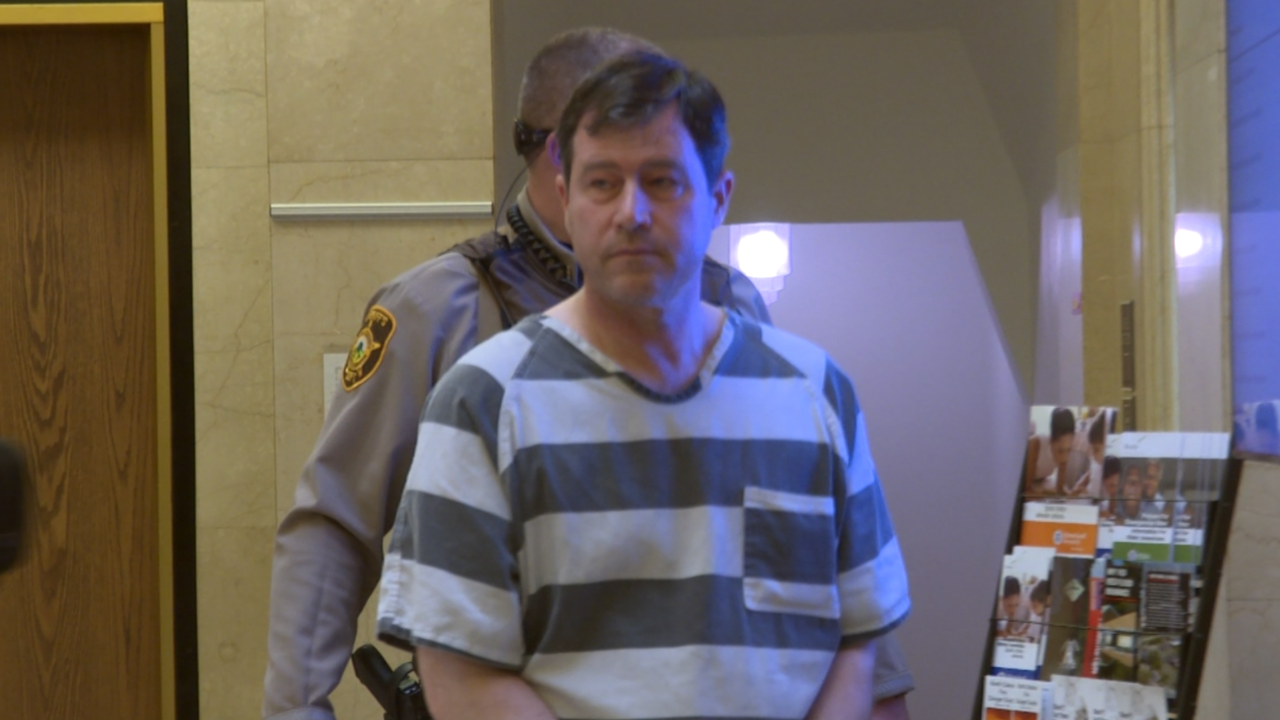 A man accused of kidnapping a 10-year-old girl following a "revelation" from imprisoned polygamist leader Warren Jeffs has struck a plea deal with prosecutors.
Court records show that Heber Pearson Jeffs pleaded guilty on Tuesday to third-degree felony custodial interference in Junction's 6th District Court. In exchange, Piute County prosecutors dismissed a first-degree felony charge of kidnapping.
"When my sister was having a difficult time raising her children, my wife and I agreed to take custody of my sister's youngest child, T.J. when T.J. was 7-months-old," Jeffs said in court documents filed with his guilty plea. "My wife and I raised the child like one of our own until T.J. was 10-years-old. We never commenced any court proceedings pertaining to transfer custody of T.J. When T.J. was 10-years-old, my sister asked me to return T.J. to her. I refused. I later took T.J. with me when I moved to another state."
In charging documents, prosecutors alleged that happened following a "revelation" from Warren Jeffs to have people return to the Fundamentalist LDS Church. Heber Jeffs and the girl were located in North Dakota earlier this year.
The judge allowed Heber Jeffs to be released from jail pending a June sentencing date, according to court records.
Content retrieved from: https://www.fox13now.com/news/local-news/plea-deal-struck-over-girls-disappearance-following-warren-jeffs-revelation.