Pastor Mackenzie's Kenyan cult: The mother who fled Shakahola forest to save her children
Published By admin with Comments 0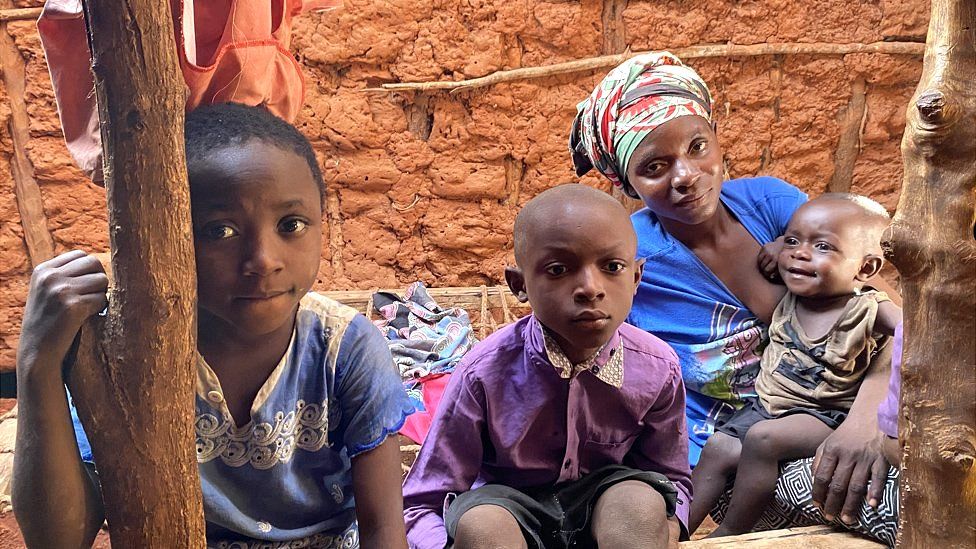 Salema Masha speaks softly, but her slender frame is animated by an inner strength that saved the lives of her five children.
One day in March she walked them out of a remote wilderness where followers of a Kenyan televangelist were starving themselves to death in the belief that they could meet Jesus faster.
Among the horrific stories emerging from the Christian doomsday cult in the East African country, Salema's stands out.
More than 200 bodies have been recovered so far from mass graves in the vast Shakahola forest on the southern coast of Kenya, and more are being dug up every day. Survivors are still being found hiding under trees and bushes in the 800-acre territory.
Self-proclaimed pastor Paul Mackenzie opened the Good News International Church in 2003. He repeatedly attracted police attention with his claims that children should not go to school, and that medical treatments should be rejected.
In 2019 he shut down the church and invited his followers to move with him to Shakahola, a place he called a new "Holy Land".
Salema's husband was among those who heeded the call.
As she tells her story, she breastfeeds one-year-old Esther, who was born in the forest. Her eldest, a boy named Amani, is eight.
Content retrieved from: https://www.bbc.com/news/world-65635784.