'I feel like my family was involved in a cult'; third trial of pastor accused of sexual abuse goes to jury
Published By admin with Comments 0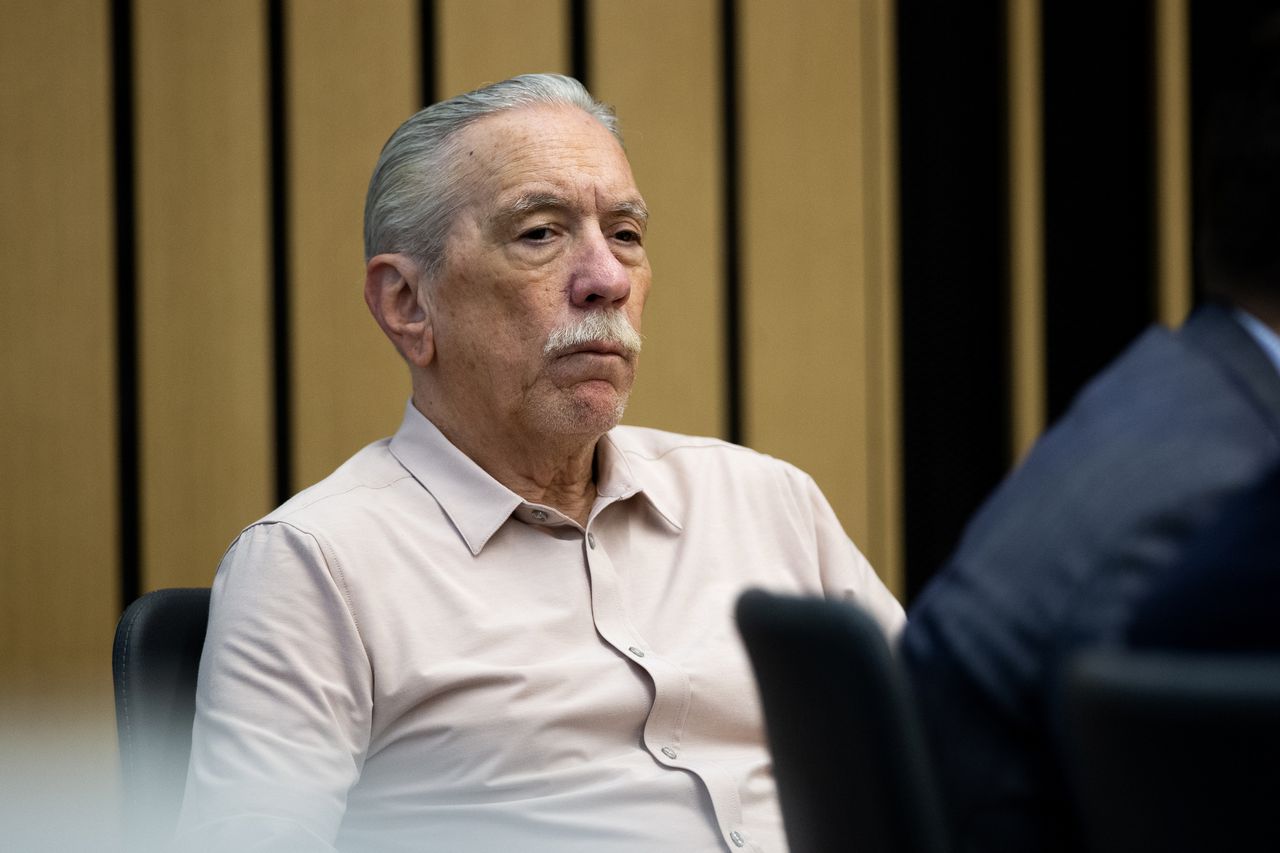 As the trial of a man accused of molesting a young girl in his congregation years ago wound down, six women filled the front row of the courtroom gallery.
One had traveled from Switzerland. Another from Boston. All share similar accounts of sexual abuse they say they experienced as girls at the hands of Michael Sperou, 72, the disgraced leader of a church group who has already been twice convicted of sexually abusing a seventh woman, then the daughter of a couple who once belonged to his church.
Content retrieved from: https://www.oregonlive.com/crime/2023/05/i-feel-like-my-family-was-involved-in-a-cult-third-trial-of-pastor-accused-of-sexual-abuse-goes-to-jury.html.