Over 400 Bodies Of Kenya Cult Members, Who Starved To "Meet Jesus", Found
Published By admin with Comments 0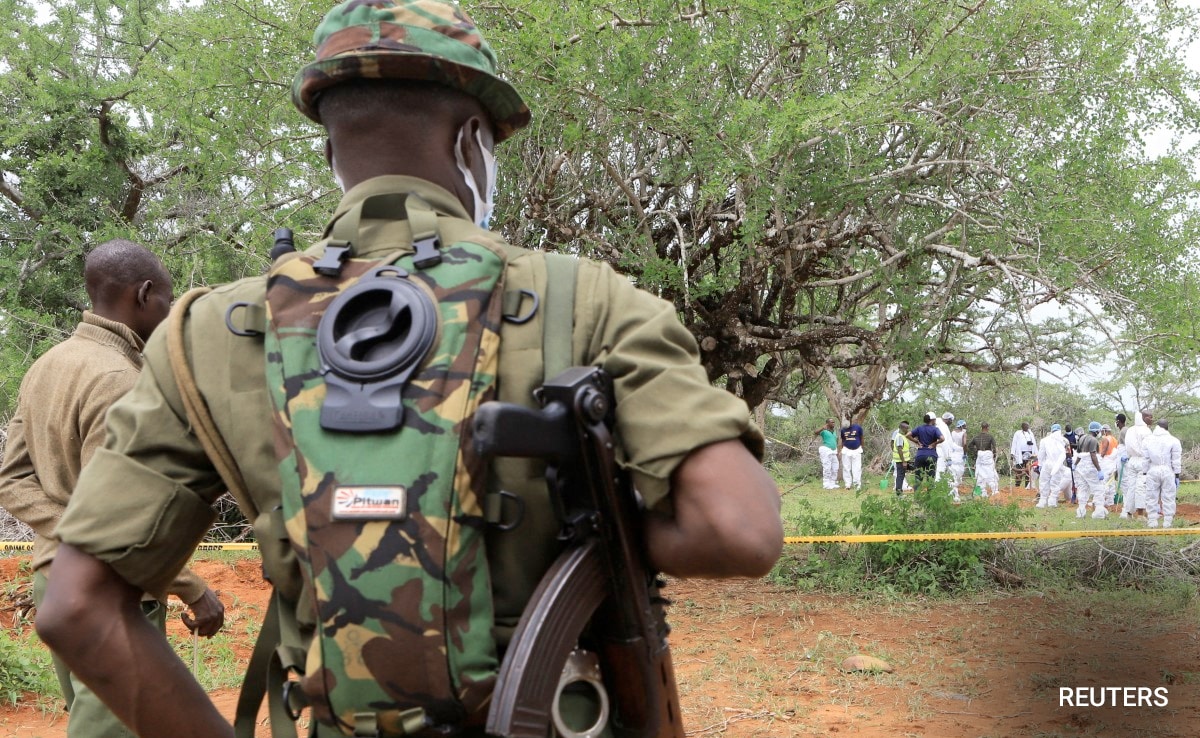 The death count in an investigation linked to a Kenyan cult that practised starvation to "meet Jesus Christ" has exceeded 400 after 12 more bodies were found on Monday, a senior official said.
"Total death Toll – 403," Coast Regional Commissioner Rhoda Onyancha told AFP in a message, following the latest round of exhumations in the Shakahola forest, where cult leader Paul Nthenge Mackenzie allegedly urged followers to starve to death.
"Exhumation continues tomorrow," Rhoda Onyancha added, as investigators search for more graves in the forest, where the first victims — some dead, others alive but weakened and emaciated — were discovered on April 13.
According to government autopsies, starvation appears to have been the main cause of death, although some victims, including children, were strangled, beaten or suffocated.
Content retrieved from: https://www.ndtv.com/world-news/over-400-bodies-of-kenya-cult-members-who-starved-to-meet-jesus-found-4216728.