NXIVM sex cult co-founder Nancy Salzman asks for early release after cancer scare
Published By admin with Comments 0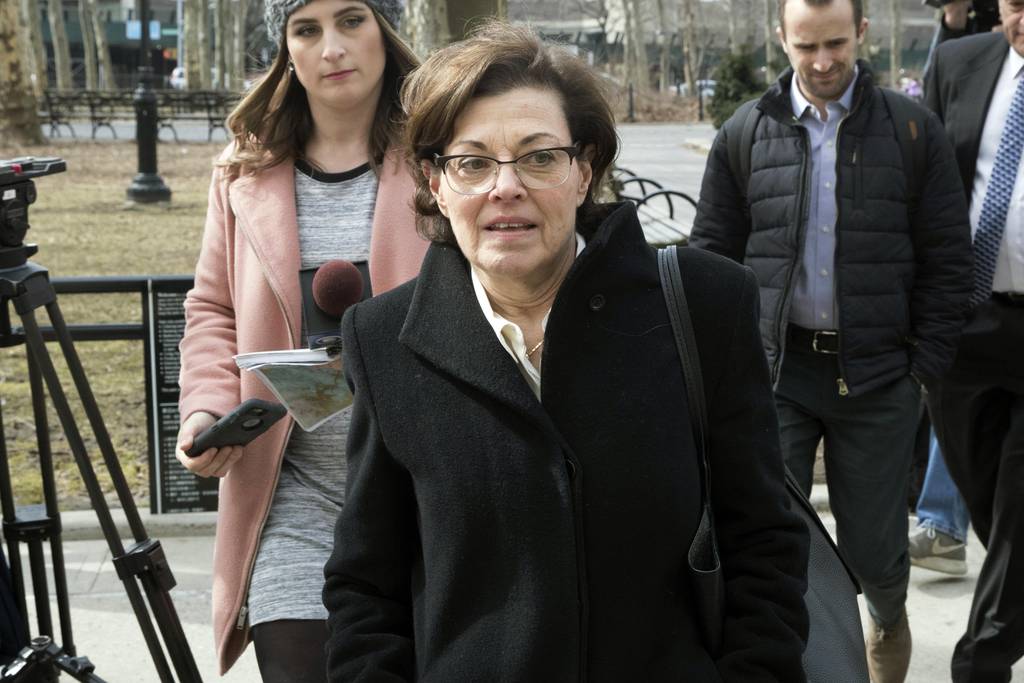 The co-founder of the NXIVM sex cult is asking her 42-month prison sentence be cut short because she hasn't been able to get an MRI more than four months after a test showed possible breast cancer.
On Monday, a federal judge ordered Nancy Salzman, 69, get an MRI within 30 days, telling her lawyers, "You come see me," if her prison misses that deadline.
Salzman, the 'prefect' of the upstate self-help sex cult run by Keith Raniere, is already on track for a possible early release to a halfway house or home confinement on Sept. 7, and is slated to finish her sentence on July 17 of next year.
Her lawyers were asking that home confinement start immediately, making a request for compassionate release under the First Step Act.
On March 23, she got a "worrisome finding" on an ultrasound, and the jailers at her medium-security prison in Hazelton, W.Va., haven't scheduled any meaningful followup since, lawyer Robert Soloway told Judge Nicholas Garaufis Monday.
"Ms. Salzman has spent her life because of her family history, which is a tragic family history, being attentive and diligent to her needs, her medical needs," Soloway said, asking the judge to release her to home confinement. That way, he said, she's be able to get an MRI within a week and schedule a doctor's appointment shortly after.
"The medical powers that be at the BOP [Bureau of Prisons] have failed to do the things that need to be done to protect her life," Soloway said.
Philip Boch, a health care administrator at the prison, said that Salzman was on track to get an MRI within the next 30 days, and would likely see an oncologist within three months, then a general surgeon within six months.
Garaufis pressed Boch and her prison doctor, Gregory Sims, on that timeline, and questioned if she asked the warden for a medical furlough, but didn't cut her sentence short. Rather, he set a status conference for Sept. 6 — and demanded the MRI.
Content retrieved from: https://www.nydailynews.com/new-york/nyc-crime/ny-nxivm-cofounder-nancy-salzman-compassionate-release-20230717-uqfg5fem6bbzxdz35e4dromgyq-story.html.