Opinion: Hillsong Copies Televangelists' Defense Strategy
Published By admin with Comments 0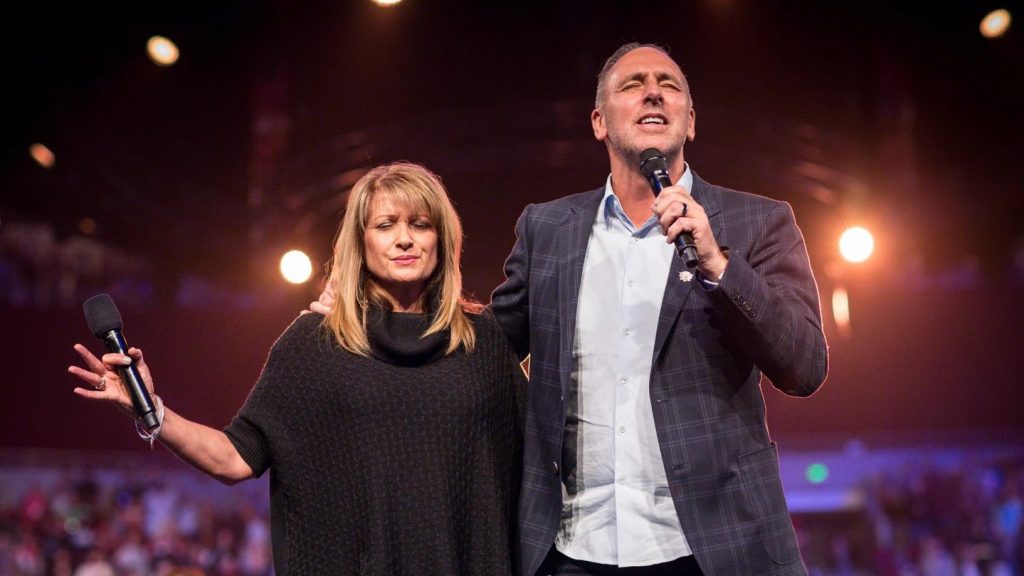 Australian megachurch Hillsong, facing leadership scandals and allegations of financial misdeeds, has embraced a defense strategy remarkably like American televangelists facing investigations and court challenges.
Hillsong's responses to allegations can be summarized as …
Deny problems exist.
Create churches as limited liability companies as part of a risk containment strategy. Individual churches are overseen by managers.
Threaten to sue critics.
After indisputable evidence emerges, confess, or admit that mistakes have been made.
Request prayer for fallen leaders.
Acquire expert legal advice.
Make personnel and board changes.
Experts release a report denying systemic problems exist.
Hillsong History
In 1983, Brian Houston founded Hills Christian Life Centre. The church would become Hillsong.
Actions taken by Houston more than twenty years ago still haunt the organization. In 1999, Houston learned his father Frank Houston had committed sexual abuse of children but failed to report the criminal behavior to law enforcement. Houston is currently on trial for the failure to report, with a decision expected this year.
Content retrieved from: https://julieroys.com/opinion-hillsong-copies-televangelists-defense-strategy/.