New Cult Infiltrates American Churches
Published By admin with Comments 1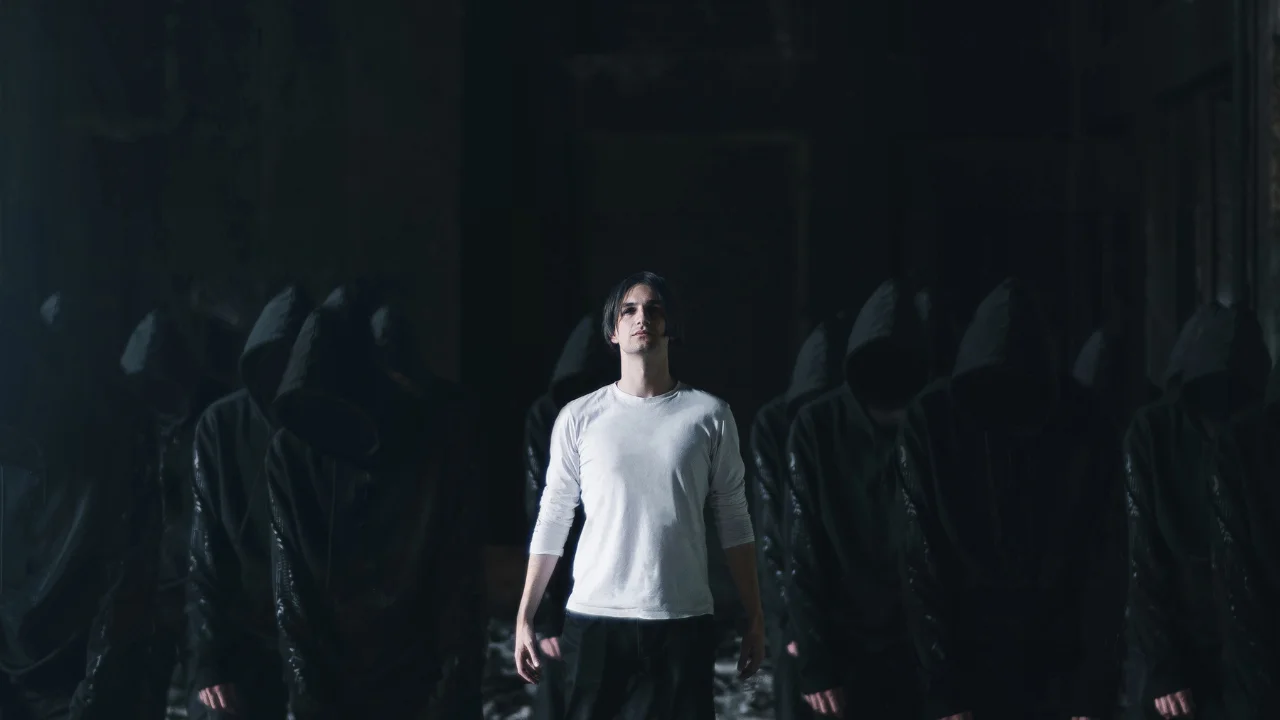 Is a new cult infiltrating Christian churches in America? Pastor Alexander Pagani is sounding the alarm to pastors and congregants everywhere after a group of people started attending his church meetings to recruit his congregants to join what has become one of the fastest-growing religious organizations in the world.
At the beginning of the year, Pagani felt God was leading him to start focusing on the principles of the kingdom of God in his teachings. One particular Wednesday night he noticed some new people coming to the services, which isn't out of the blue for their church. The weeks continued and the group of people continued to come to the service showing a lot of interest in his teachings.
"Last Wednesday after the services they began to speak to me about a Bible study but something on the inside of me started to go off," he says in our Charisma magazine interview.
The conversations felt scripted and the premise of their Bible study was "let's unite." "On the surface that's great, but my spirit didn't bear witness with the invitation. Long story short, I looked up the church and they were a cult. Their primary objective is to infiltrate Christian churches in the name of let's unify, let's do Bible study online and the goal isn't to unite in the Christian faith but to recruit," Pagani says.
Since then, he started speaking out about what was going on. To his surprise, he found other churches facing the same problem. Pagani wrote the group back and said he would not tolerate his church as their mission field.
Their response the next day was nothing short of alarming. They told him they will "remove his church off their lists."
Who is this group? 
Shincheonji or known in America as New Heaven New Earth church was founded in the 1980's by Lee Man-Hee.
"He is called the promised pastor to come from the New Testament. That alone should set off alarms. He equates himself, as many cult leaders do, [to] 'the comforter,'" Pagani says. 18 members of Pagani's church had been contacted by the group and one of them went to the meeting.
Content retrieved from: https://charismamag.com/spiritled-living/spiritual-warfare/new-cult-infiltrates-american-churches/.