Netflix docuseries Waco: American Apocalypse centres on one of America's ghastliest cult tragedies
Published By admin with Comments 1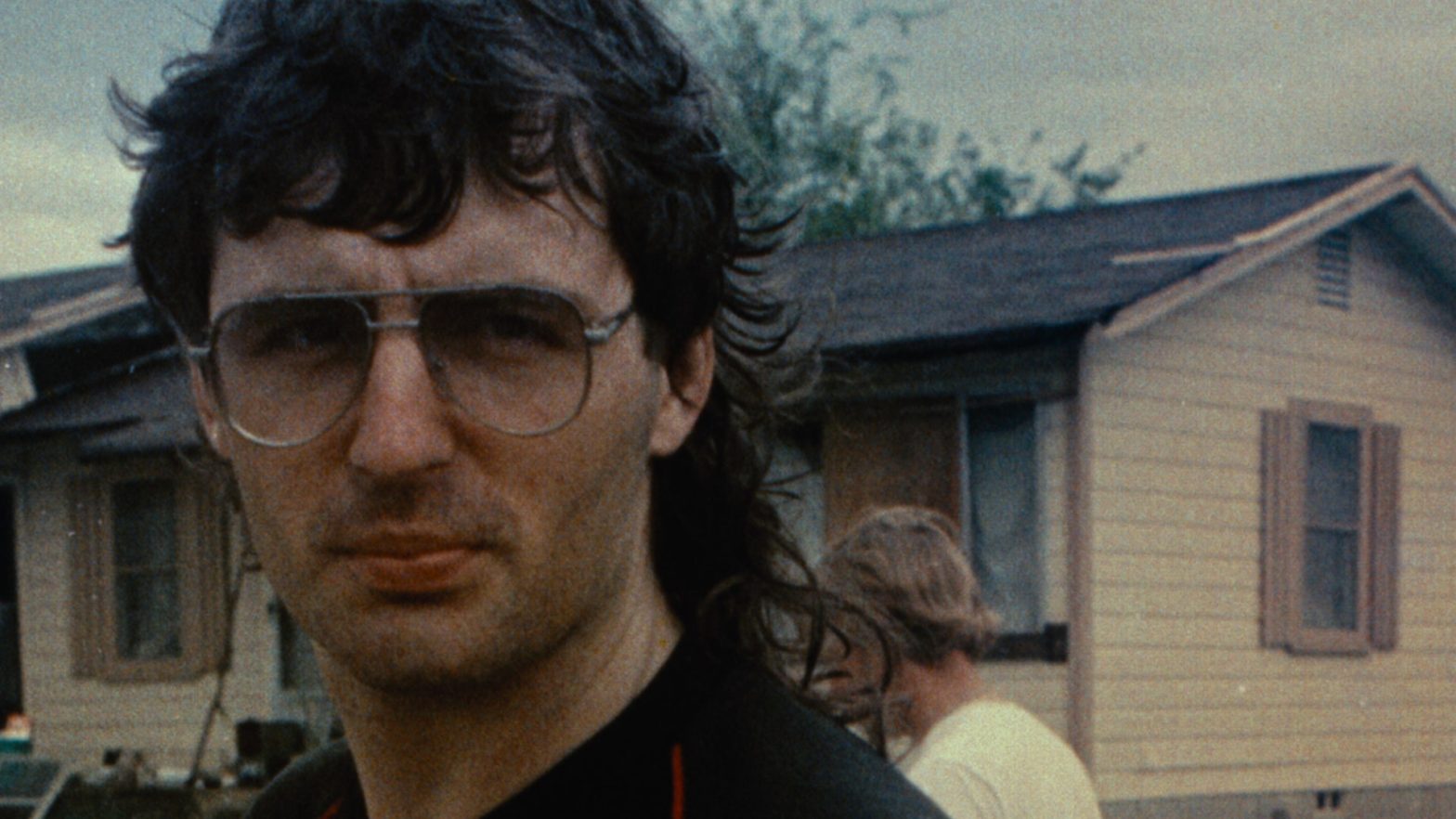 It's thirty years since America, and indeed the world, was rocked by one of the nation's ghastliest modern tragedies. Eighty-six people lay dead at the end of a 51-day siege in Waco, Texas, as law enforcement sought to take down the insidious cult leader David Koresh, holed up in his compound protected by members of his religious sect, the Branch Davidians.
Using a combination of talking head interviews, newly released FBI recordings and never-before-seen footage capturing the events as they unfolded, Netflix's Waco: American Apocalypse aims to unearth why the siege — the ultimate aim of which was to arrest Koresh and capture his cache of illegal weapons — ended in such horrific bloodshed. You liked Wild Wild Country? This'll probably be for you.
Who madeWaco: American Apocalypse
It was directed and executive produced by Tiller Russell, best known for another Netflix true crime series, Night Stalker: The Hunt for a Serial Killer, and the launch date of the three-part docuseries coincides with the thirty-year anniversary of the Waco conflict. According to Variety, interview subjects include the last child released from the Koresh compound alive, the FBI's chief hostage negotiator assigned to the Waco conflict, and one of Koresh's spiritual wives.
Content retrieved from: https://www.gq-magazine.co.uk/culture/article/waco-american-apocalypse-netflix-docuseries-2023.