Neighborhood ties to the Heaven's Gate 'UFO Cult' story
Published By admin with Comments 1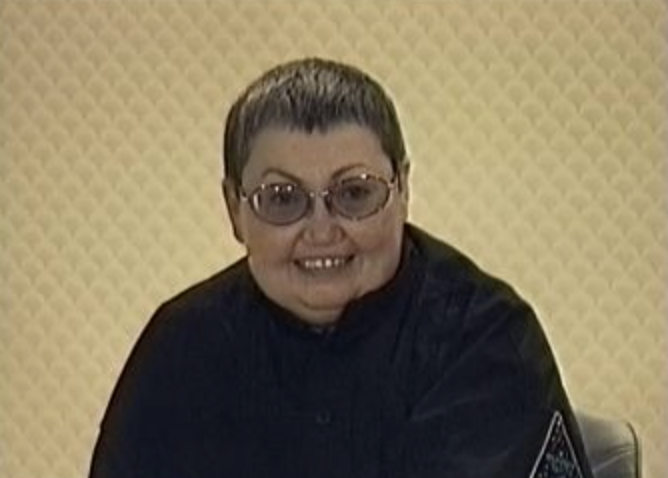 Over the holiday season, many tune in to fuzzy Hallmark romances or Christmas classics. I watch documentaries about cults.
The Heaven's Gate "UFO Cult" became famous in the 1990s after 39 members quietly overdosed themselves in a California mansion, believing that upon shedding their bodies they would join an alien race on a spaceship four times the size of our planet. To us Earthlings it appears that the cult members committed suicide at the suggestion of their leader, Marshall Applewhite, aka Do.
I knew the Heaven's Gate cult co-founder Bonnie Lou Nettles, aka Ti, had Dallas roots. She died of cancer in 1985 at Parkland Hospital, under an assumed name, and according to a New York Times article, her family scattered her ashes at a nearby 'serene lake.' (Later, her daughter Terri confirmed in a 10-part podcast that it is White Rock).
The NYT piece puzzles over how a couple of middle-aged Texans became "The Two" and gathered hundreds of followers — "old, the poor and rich — a film editor, an accountant, a waiter …"
"Most had already been shopping the counterculture for higher truths … Transcendental Meditation and peyote buttons," notes the paper.
Content retrieved from: https://lakewood.advocatemag.com/ufo-cult/.