Moon Sect criticizes Japanese govt's request for its dissolution
Published By admin with Comments 0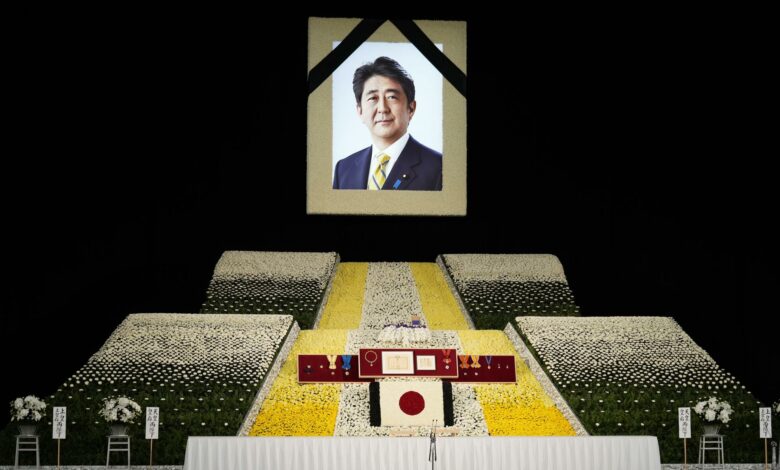 Tokyo, Oct 16 (EFE).- The Unification Church said Monday that the Japanese government's initiative to strip it of the status of a religious organization represents "a threat to human rights," and warned of a "long legal battle" against this executive measure.
Those responsible for this church, also known as the Moon sect, reacted to the government's decision last week, taken as a result of the investigations opened into the organization. This is due to its indirect link to the assassination in July 2022 of former Prime Minister Shinzo Abe at the hands of a victim of the creed.
Japan has requested the dissolution of the group under the law of religious entities on the grounds that it subjected its believers to abusive practices to obtain funds. This request will now be analyzed by a court.
The church's legal officer, Nobuo Okamura, said this is a "regrettable decision" that "poses a threat to human rights and democracy" and that "could put Japan in the same situation as a totalitarian regime," in a press conference held Monday.
Content retrieved from: https://www.laprensalatina.com/moon-sect-criticizes-japanese-govts-request-for-its-dissolution/.