'Men will beg to have their blood spilled.' Pervert Mormon cult leader Samuel Bateman is heard ranting about killing followers in 'blood atonement' ritual for their wrongs – as he's pictured with 22 of his 23 wives
Published By admin with Comments 1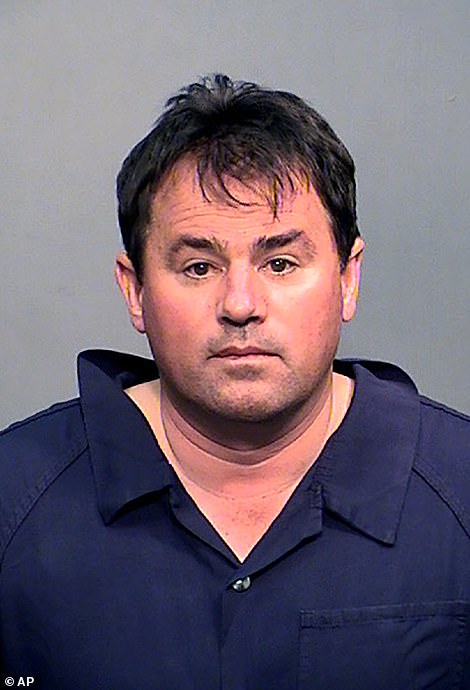 Depraved prophet Samuel Rappylee Bateman was caught on tape ranting about killing one of his followers in a religious rite – just weeks before he was arrested while transporting three of his underage 'wives' in a box trailer.
The chilling audio, which was obtained exclusively by DailyMail.com, offers an insight into Bateman's bizarre beliefs that saw him kicked out of the Fundamentalist Church of the Latter Day Saints (FLDS) in 2019.
The FLDS is an offshoot of the LDS church that believes in polygamy, which was made legal in Utah in 2020, but is banned in the mainstream Mormon religion.
In the 30-second clip, Bateman, 46, is heard talking about how 'payment' is required 'every time you do wrong' and boasting that his male followers would 'beg' to have their blood spilled so they can be granted eternal life.
Content retrieved from: https://www.dailymail.co.uk/news/article-11533383/Samuel-Bateman-heard-preaching-blood-atonement-ritual-chilling-audio.html.