Maryland AG report into Archdiocese of Baltimore alleges 156 Catholic clergy members and others abused more than 600 children
Published By admin with Comments 0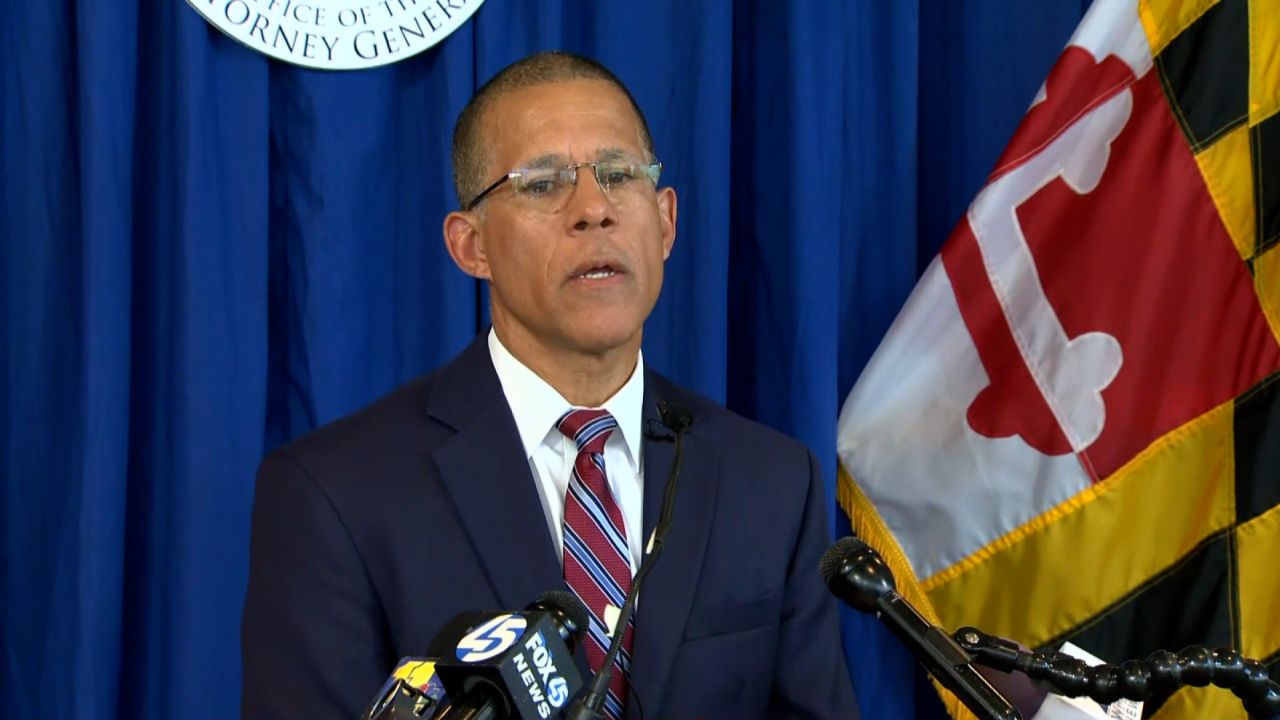 A report from Maryland Attorney General Anthony Brown released Wednesday alleges 156 Catholic clergy members and others abused at least 600 children over the course of more than six decades.
"From the 1940s through 2002, over a hundred priests and other Archdiocese personnel engaged in horrific and repeated abuse of the most vulnerable children in their communities while Archdiocese leadership looked the other way," the report reads. "Time and again, members of the Church's hierarchy resolutely refused to acknowledge allegations of child sexual abuse for as long as possible."
The report's list of abusers includes clergy members, seminarians, deacons, teachers and other employees of the Archdiocese.
The investigation began in 2018 and has since received "hundreds of thousands of documents," including treatment reports, personnel records, transfer reports and policies and procedures.
The Maryland Attorney General's Office said more than 300 people contacted the office after it opened an email address and telephone hotline for people to report information about clergy abuse, and investigators interviewed hundreds of victims and witnesses.
"Today certainly in Maryland is a day of reckoning and a day of accounting," Brown said during a news conference Wednesday.
Brown said he met with survivors and advocates Wednesday morning to hear their stories.
Content retrieved from: https://www.cnn.com/2023/04/05/us/archdiocese-of-baltimore-clergy-sexual-abuse/index.html.