Co-founder of U.S. white supremacist group arrested in Romania
Published By admin with Comments 0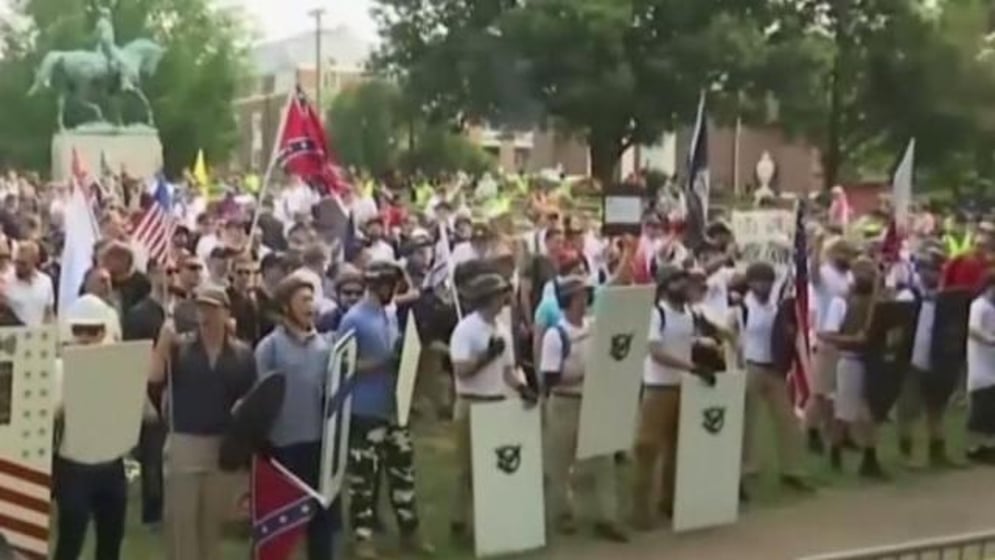 BUCHAREST, Romania (CBS19 NEWS) — A white supremacist who is accused of fomenting violence across the United States in 2017 has been arrested in Romania.
According to BBC News, 33-year-old Robert Rundo was arrested on Friday in a Bucharest gym.
He was a co-founder of the now-defunct Rise Above Movement, or RAM, which had members at the Unite the Right rally in Charlottesville in August 2017.
Several RAM members pleaded guilty to charges associated with the rally, including conspiracy to riot.
Rundo was indicted in 2018 by a U.S. court but that case was dismissed in 2019.
A federal grand jury in Los Angeles then issued a new indictment in January 2021.
Romanian police say they detained Rundo in response to the legal actions in the United State.
Rundo has reportedly also been active in Serbia and Bulgaria, advocating for the formation of small fighting groups with a violent neo-Nazi ideology.
The Southern Poverty Law Center reports Rundo has been living in southeastern Europe since 2019.
He will be extradited to the U.S.
Content retrieved from: https://www.cbs19news.com/story/48669686/cofounder-of-us-white-supremacist-group-arrested-in-romania.