Lori Vallow trial – live: 'Cult mom' and Chad Daybell's texts planning for deaths of kids and spouses revealed
Published By admin with Comments 0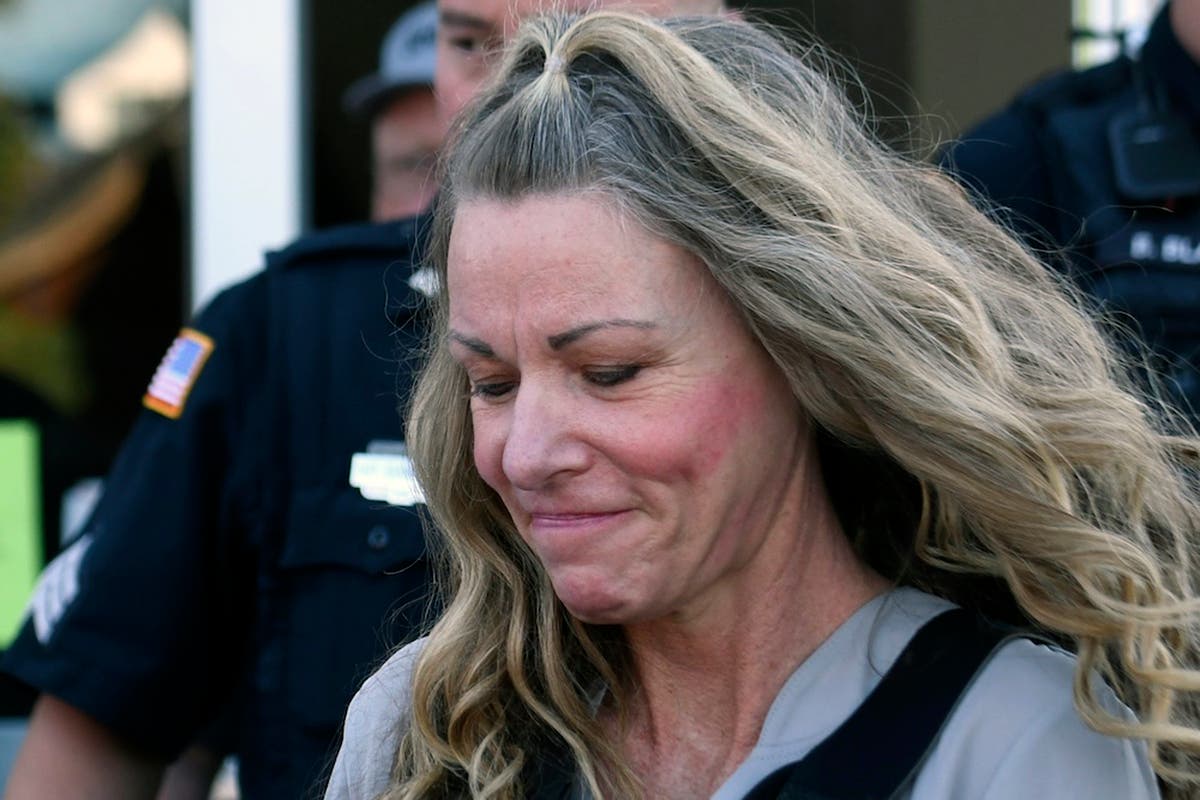 Week five of "doomsday cult mom" Lori Vallow's trial has concluded in Ada County Courthouse in Boise, Idaho, where the mother-of-three is accused of killing her two youngest children and her new husband Chad Daybell's first wife.
The 49-year-old is charged with first-degree murder, conspiracy, and grand theft over the deaths of her daughter Tylee Ryan, 16, son Joshua "JJ" Vallow, 7, and Mr Daybell's wife Tammy, 49.
Tylee and JJ were last seen alive in September 2019. In June 2020, their remains were found buried on the Daybell property. Tammy died one month after their disappearance in October 2019.
Friday's testimony included a detailed look at text messages between Ms Vallow and Mr Daybell that spanned their affair, referred to their spouses and children as "obstacles", and grew increasingly romantic following her husband's death as she ignored his son's pleas for more information.
On Thursday, jurors had heard how Ms Vallow and Mr Daybell made an eerie prediction about her brother Alex Cox's sudden death. Ian Pawlowski, Ms Vallow's niece's husband, testified that his wife Melani "had been told by Chad and Lori that there was going to be a spiritual attack that day".
Content retrieved from: https://www.independent.co.uk/news/world/americas/crime/lori-vallow-chad-daybell-trial-update-texts-b2333891.html.