Lori Vallow Daybell Rejects Mental Illness Diagnosis, Expects to Be Acquitted of Children's Murder: Court Docs
Published By admin with Comments 1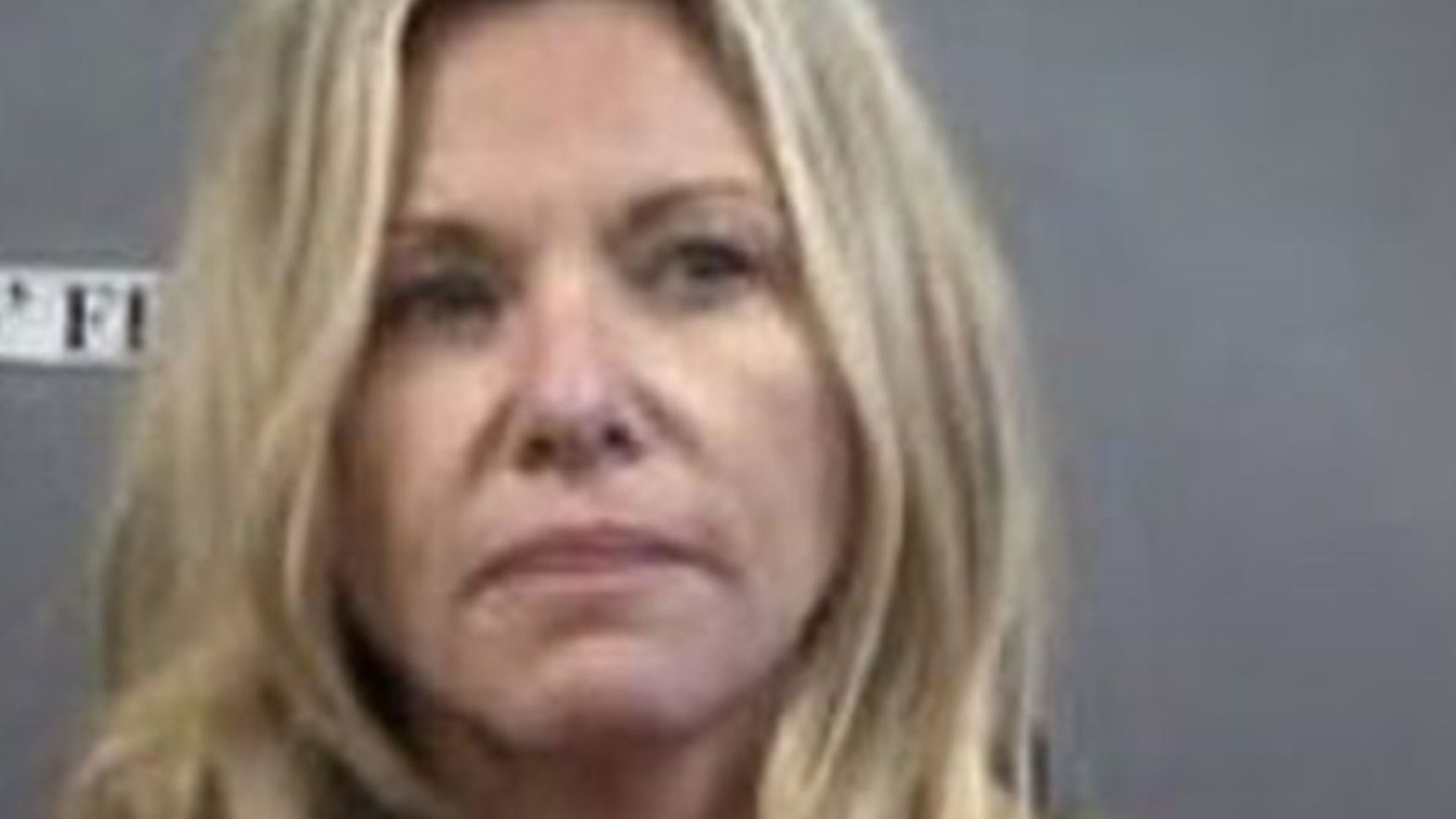 Lori Vallow Daybell will not reference any mental illness diagnosis at trial says her lawyer, and fully expects to be acquitted of murder.
Lawyers for the "cult mom" filed an objection this week to prosecutors' request to have an expert testify about Vallow Daybell's mental state during her trial.
The trial of Vallow Daybell is expected to get underway in April. She and her fifth husband Chad Daybell are charged with the murder of Vallow Daybell's children, Tylee and J.J., who were discovered on Daybell's property months after they were first reported missing.
The couple denies having anything to do with the deaths of the two children and has pled not guilty to all charges.
The defense argues in this new filing that prosecutors should not be able to call an expert to testify about their client's mental state because they will not be referencing Vallow Daybell's mental health during the guilt phase of the trial.
At the same time, the defense filing also says that prosecutors cannot argue in court that Vallow is not mentally ill because there is not a single expert who reached that conclusion.
"The Court and the State has received all of the written reports regarding Defendant's mental illness which are possessed by the defense. All of the reports would include the reports from Dr. Landers, the four doctors employed by or who contracted with the Idaho Department of Health and Welfare at State Hospital North, and the defense expert, Dr. Cunningham," reads the defense's objection to the state's motion. "All of these mental health experts agree that Defendant suffers from a mental illness in varying degrees."
Content retrieved from: https://www.insideedition.com/lori-vallow-murder-mental-illness-cult-mom.