How rich was Gwen Shamblin and who got her money?
Published By admin with Comments 1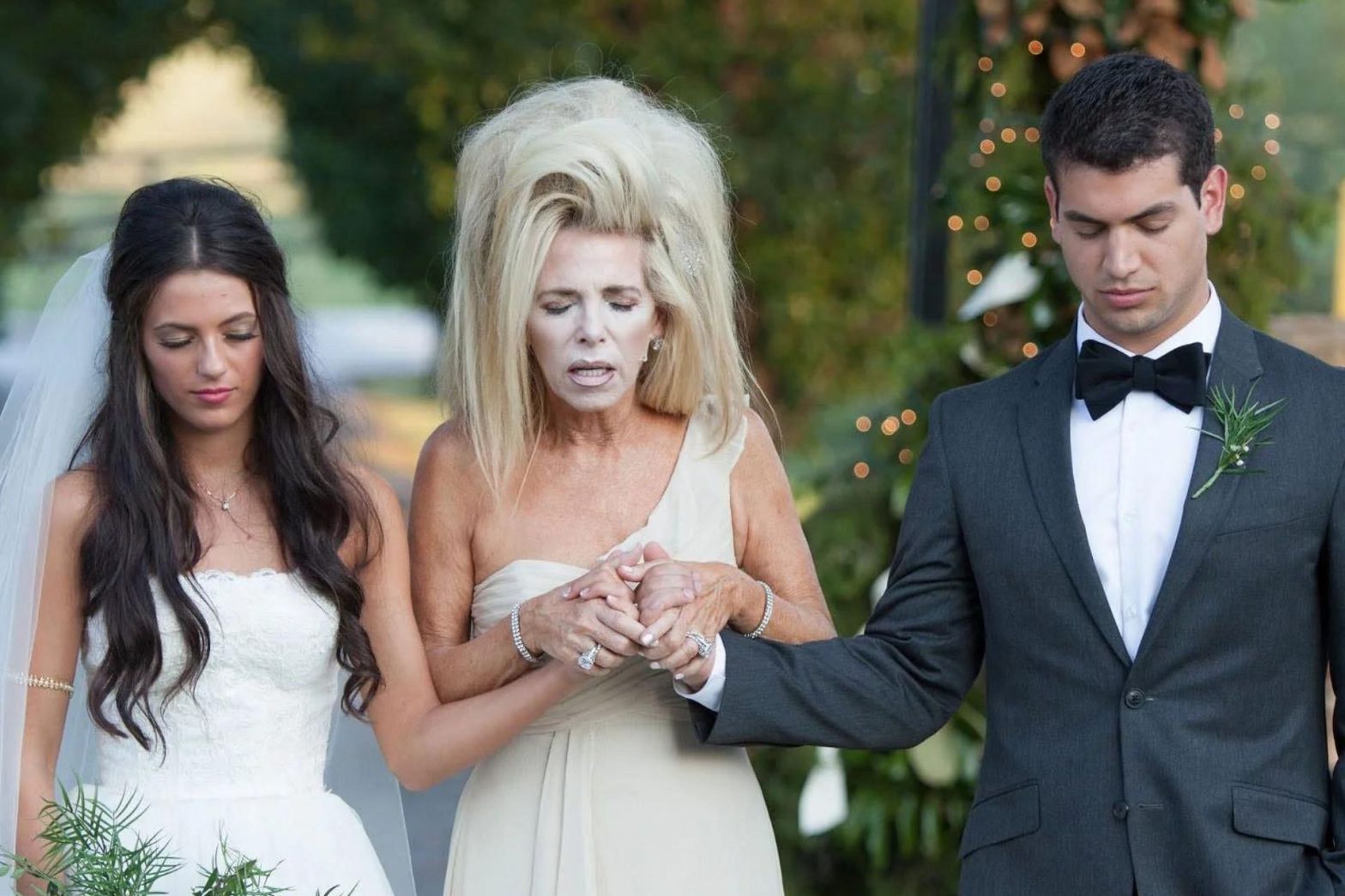 When Gwen Shamblin Lara died in a plane crash in May 2021, there was a lot of controversy around her wealth. Gwen had created a Christian diet plan that became a religion in its own right and elevated Shamblin's status to that of a cult leader.
Shamblin's diet program, Weigh Down Workshop, became a multi-million dollar corporation amassing over $20 million in revenues every year. At the time of her death in 2021, the total valuation of the company was close to $80-100 million, and Shamblin and her husband had full ownership over it.
Along with her successful workshop, Gwen also sold over a million copies of her book, which made her one of the best-selling authors of her time. She also appeared in countless television programs that added to her wealth.
Considering the multiple sources of revenue that was at her disposal, Gwen Shamblin's net worth was estimated to be $100 million at the time of her death.
Lifetime will be releasing a film about the controversial cult leader titled Gwen Shamblin: Starving for Salvation on February 4, 2023, on the channel.
Content retrieved from: https://www.sportskeeda.com/pop-culture/how-rich-gwen-shamblin-got-money.